Common Good offers affordable group RRSP and TFSA plans that help enhance your employees' financial well-being.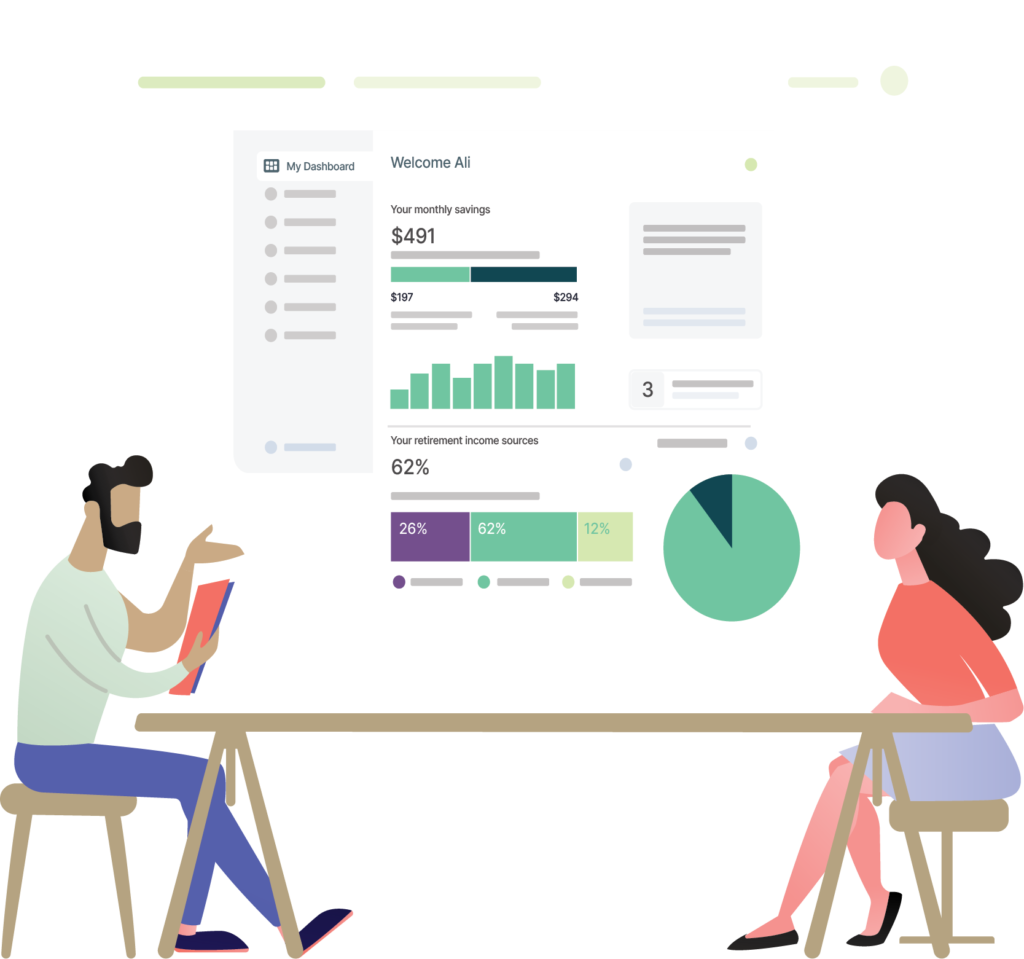 Pricing for organizations
per participating employee
plus any matching contributions (optional)
0.6% of their assets
managed under the plan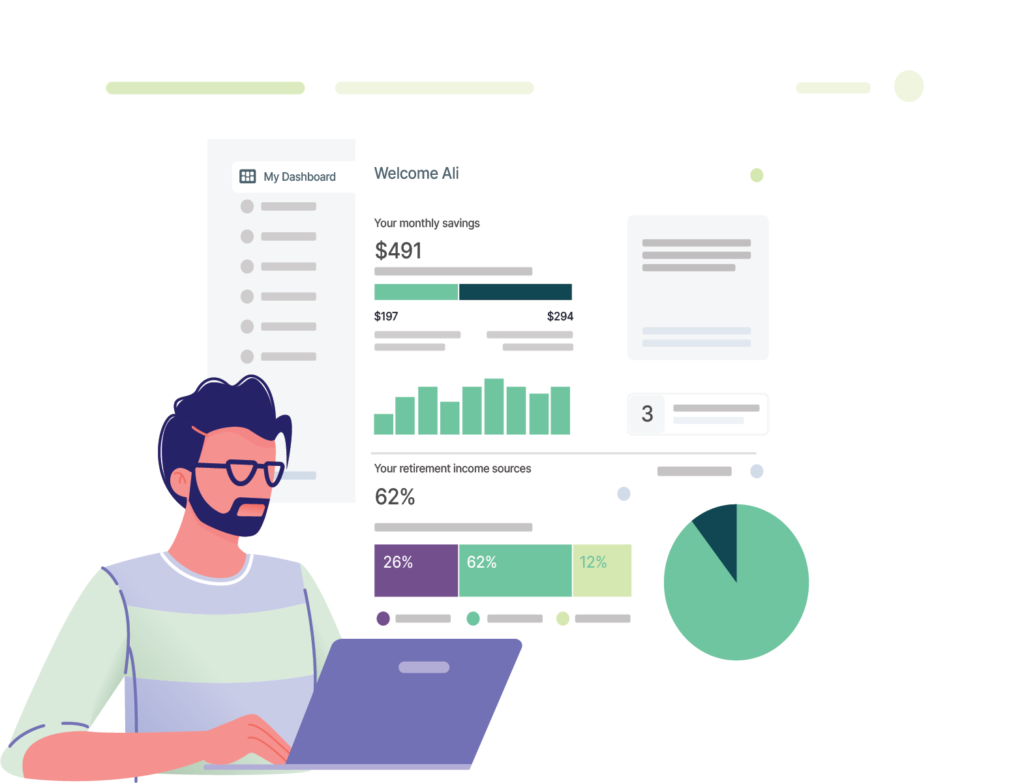 Pricing for members no longer with their employer 
+ 0.7% of your assets
managed under the plan
Talk to us about setting up a group retirement savings plan for your team
Personalized savings and retirement plan
Employees can setup their Common Good Plan in under 10 minutes. , which includes an automated savings schedule, automated investment path, target retirement income, and a projection of retirement income from other sources.
Low-cost investment options
Common Good is working with the world's largest investment manager to provide professionally managed investments tailored for retirement.
Integrated Group TFSA/RRSP/RRIF
This plan structure allows members to minimize taxes, maximize government benefits, and participate whether they are employees or self-employed.
Easy onboarding and education supports
Employer setup, with the flexibility to work with different payroll systems, and employee onboarding are digitized. Whether or not you come into the plan through an employer, members receive ongoing education on retirement planning and government benefits.