Pensions & Investments Award Winner
Financial security starts with a plan
Financial security starts with a plan
Common Good offers a modern workplace retirement plan designed to help not-for-profit workers save for their future.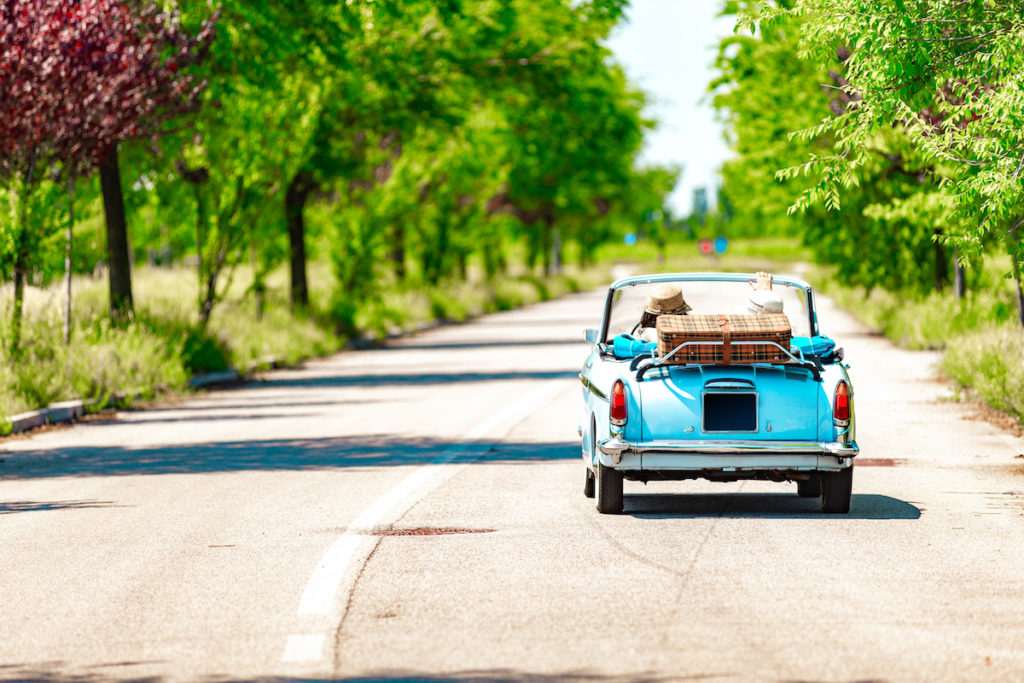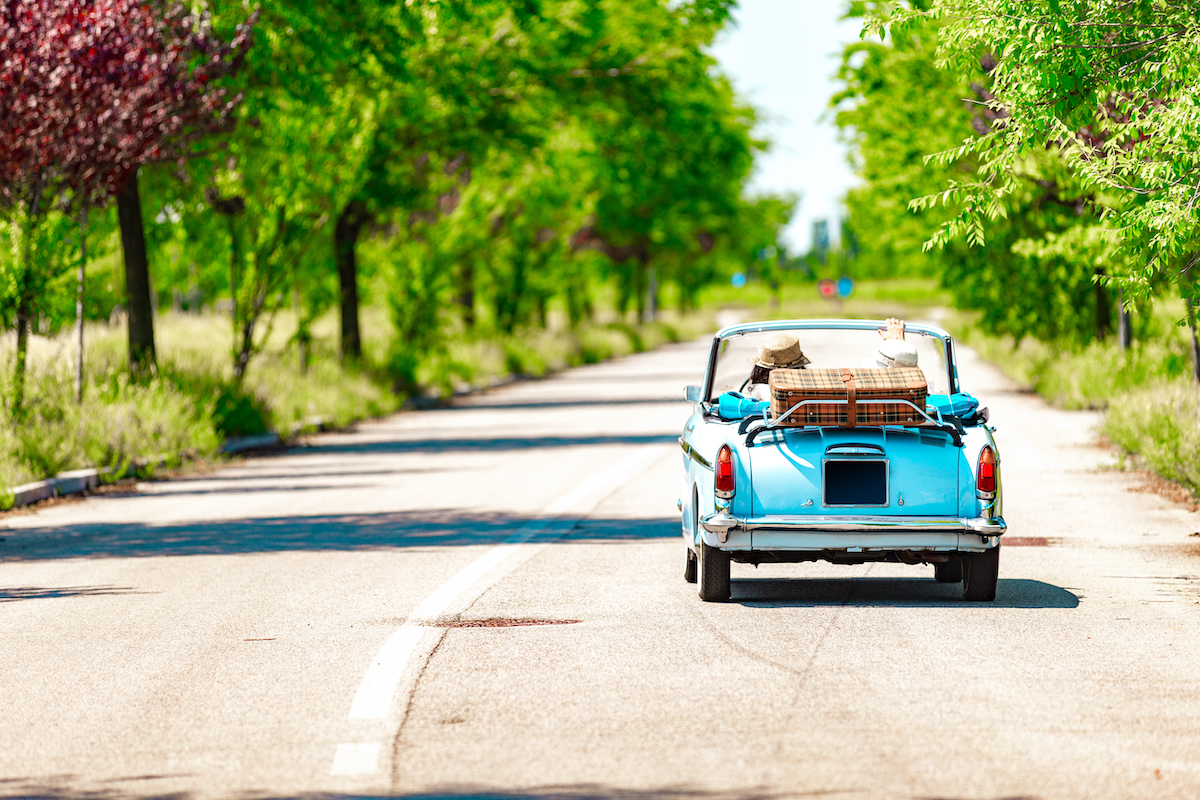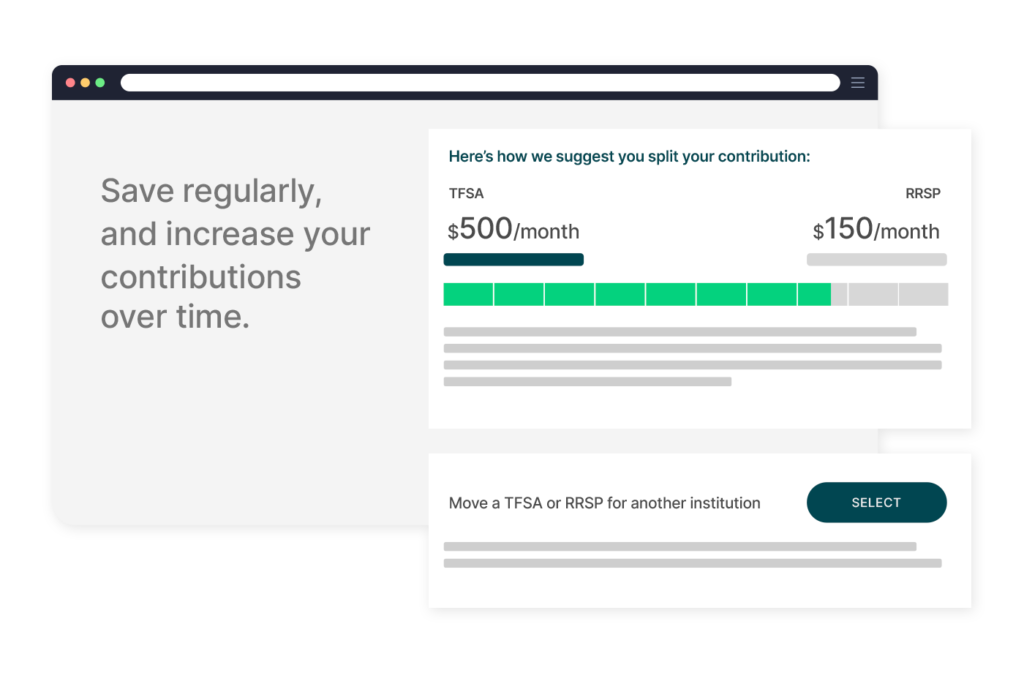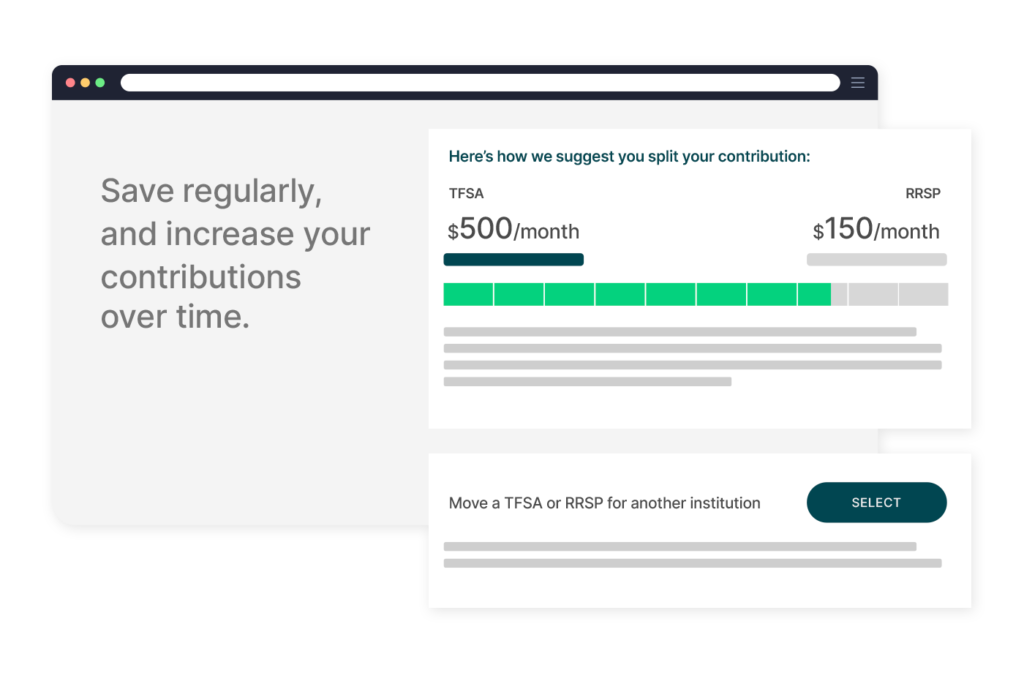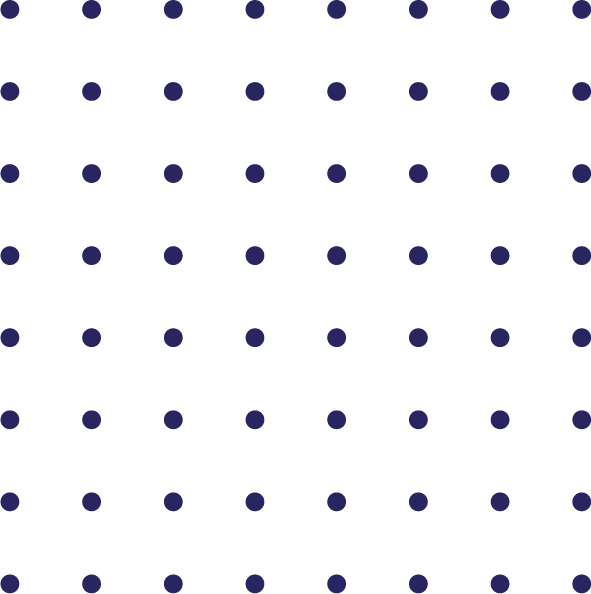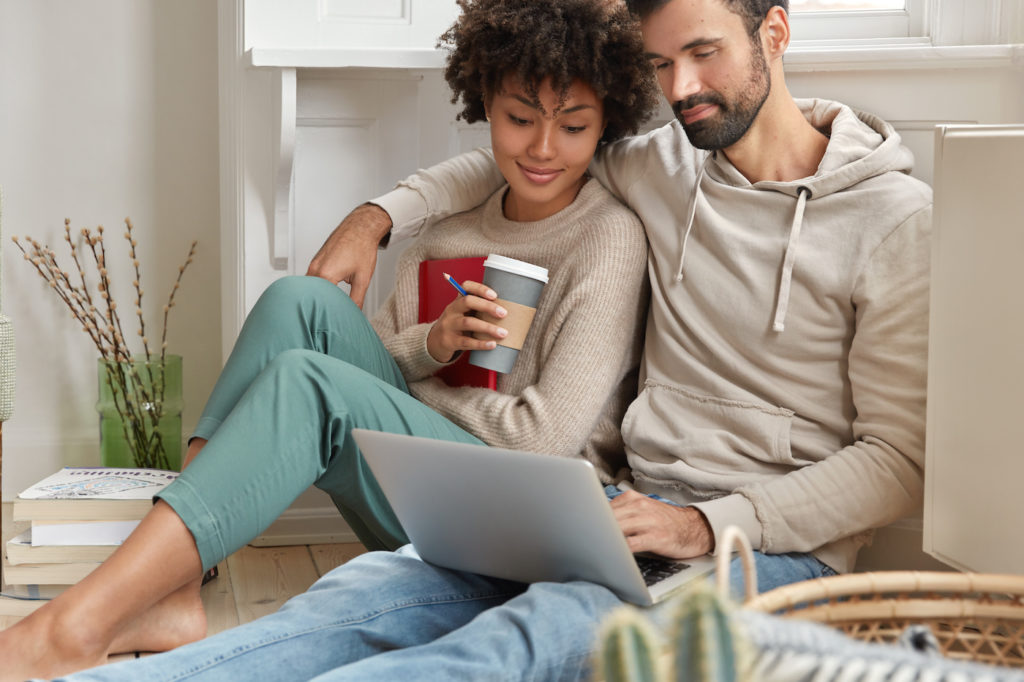 An easy way to plan and save for retirement
We're helping those who spend their careers giving to others, build a secure financial future with a user-friendly RRSP/TFSA plan to grow their savings for retirement. 
Our fully digital retirement plan gives employers an easy way to set up and manage their plan.
Flexible contribution and matching
Fully digital setup and onboarding
Guided enrollment and employee education
Automatic payroll deductions
Employees keep their plan for life
Employees pay about 70% less than typical RRSP plans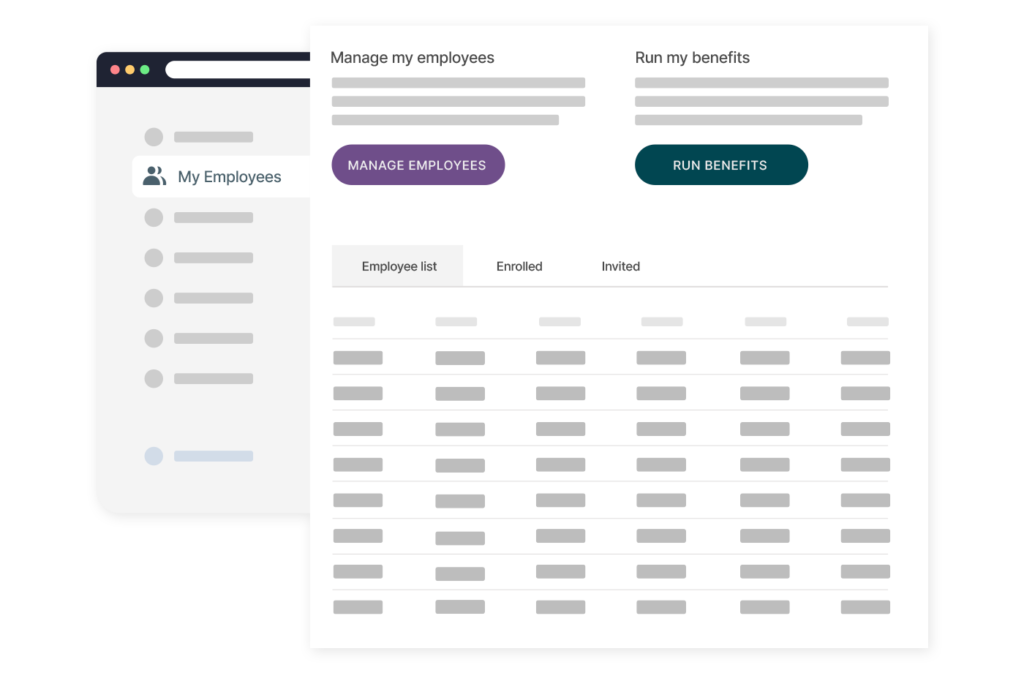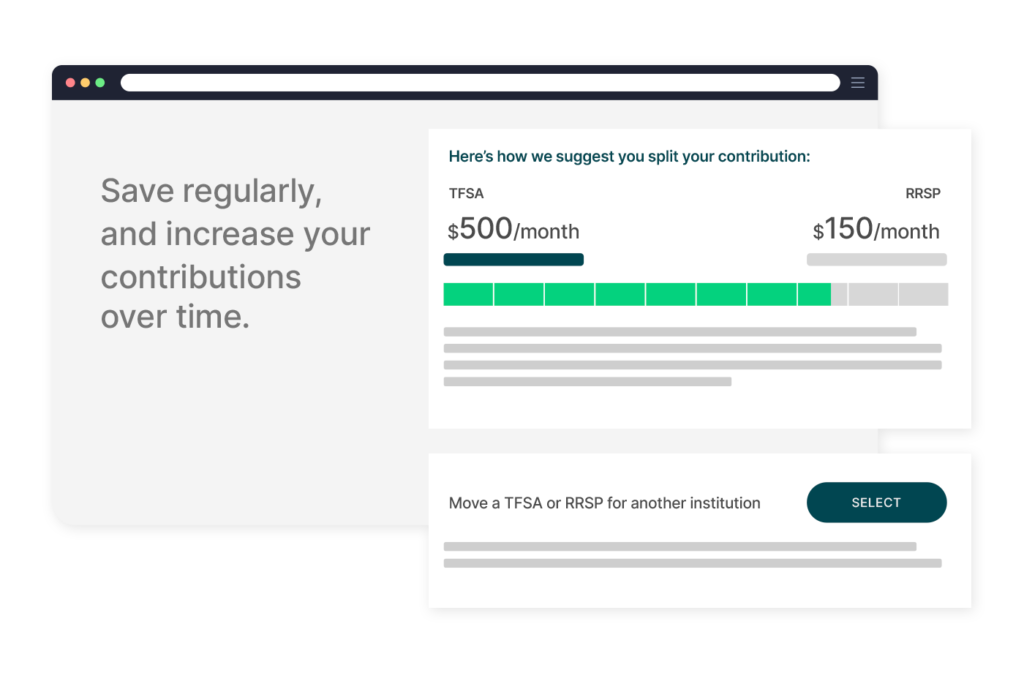 Common Good gives members a retirement plan that they can count on for life. Built-in personalized planning helps members plan, grow and track their savings, so they know:
How much they need in retirement
How much to expect from government benefits
How much to save
Where to invest 
It only takes about 10 minutes to set up the plan!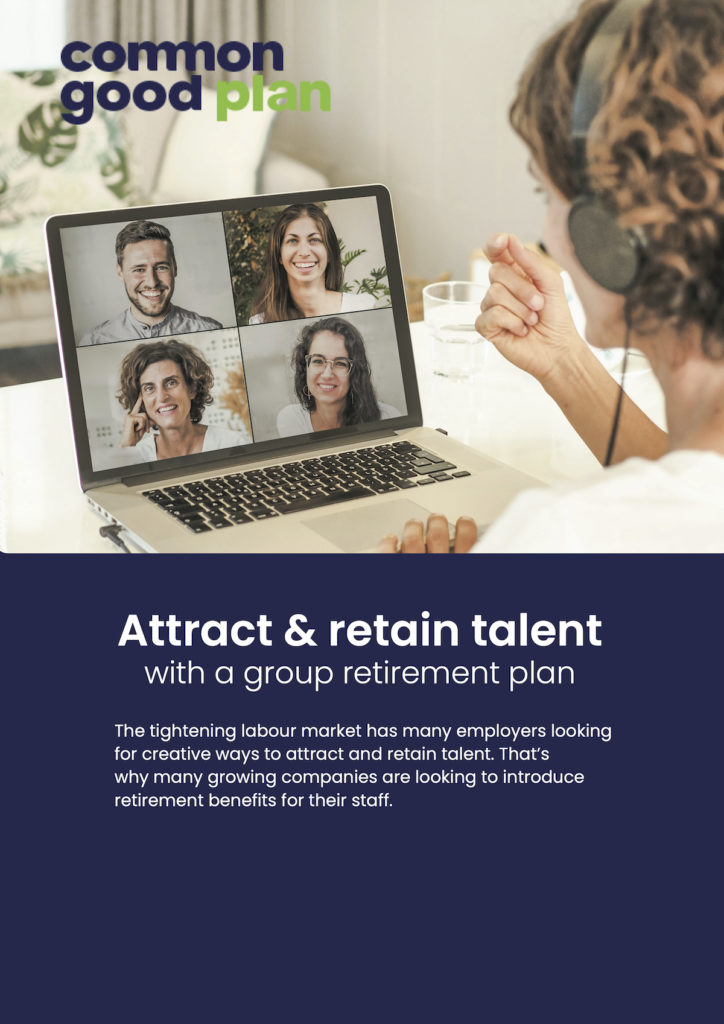 The tightening labour market has many employers looking for creative ways to attract and retain talent. That's why many growing companies are looking to introduce retirement benefits for their staff.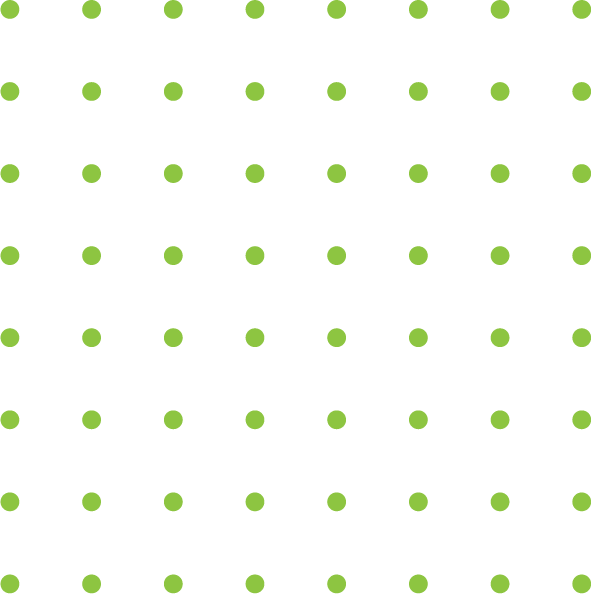 Advocating for not-for-profit workers
Roughly 850,000 people in the non-profit sector have no access to a workplace retirement plan.
Common Good is a result of community leaders coming together as a strong, collective voice to create a retirement plan using Common Wealth's digital retirement platform. 
IMPROVE YOUR TEAM'S FINANCIAL WELL-BEING
Enhance your employee group benefits with Common Good