Common Good Plan Provider

Common Wealth Retirement is a mission-driven financial technology company that works with leading employers and professional associations to provide portable, collective retirement plans. In partnership with the Service Employees International Union, Common Wealth launched Canada's first retirement plan for lower- and moderate-income earners, developed for frontline health and personal care workers. The firm also partnered with the Ontario Medical Association to design and administer the first group retirement plan in Canada for physicians. The Advantages Retirement Plan™ recently won the Plan Design Innovation Award at the 2020 WorldPensionSummit organized by Pensions & Investments, and was a finalist for Canadian Investment Review's Pension Leadership Award in DC Investment Innovation and Benefits Canada's Workplace Benefits Award in Pension Plan Communications.
Investment and Custodial Providers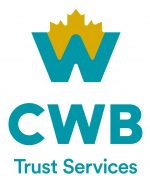 Founded in 1988, BlackRock is the world's largest asset manager, with over $10 trillion USD in assets under management, including managing over C$275 billion in assets for Canadian clients. The firm's purpose is to help more and more people experience financial well-being. Steeped in innovation, BlackRock pioneered target date funds in 1993 with the launch of LifePath Portfolios. As the fastest growing target date fund manager in Canada with over C$30 billion in assets in its LifePath products, BlackRock has been serving Canadian investors since 2007, and today offers investment management services to over 65,000 defined contribution plans, reaching more than 35 million participants.
CWB Trust Services (CWBTS) is the custodian and trustee for the Common Good Plan. A wholly owned subsidiary of Canadian Western Bank, CWBTS provides personalized trustee and custodial solutions for mid-sized pension plans, brokerage firms, investment managers, endowments, and other investment pools. CWBTS acts as trustee for more than 1.6 million registered plan accounts with assets exceeding $54 billion in its Registered Plan Trust division, and administers over $9 billion in custody assets through its Asset Servicing group.
Financial Empowerment Partners
SmartSAVER is a charitable initiative dedicated to putting modest-income children on the path to post-secondary education. Since 2015, SmartSAVER's digital platforms have helped the parents and caregivers of over 45,000 children to open no-cost Registered Education Savings Plans (RESPs), and to claim their Canada Learning Bonds (CLBs) to pay for future education and training after high school graduation. SmartSAVER is an initiative of the Omega Foundation, a national registered charity. 
Founded in 1986, Prosper Canada is a national charity dedicated to expanding economic opportunity for Canadians living in poverty through program and policy innovation. Prosper Canada works with governments, businesses, and community groups to develop and promote financial policies, programs and resources that transform lives and foster the prosperity of all.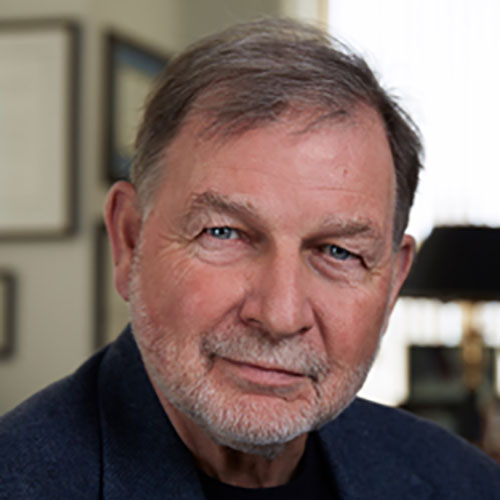 Alan Broadbent (Chair)
Alan Broadbent is Chairman and Founder of Maytree, and Chairman and CEO of Avana Capital Corporation. He co-founded and chaired the Caledon Institute of Social Policy, and the Tamarack Institute for Community Engagement, and was a Director and Chair of Sustainalytics Holdings B.V. Alan chairs the Institute on Municipal Finance and Governance at the Munk School of Global Affairs and Public Policy at the University of Toronto, and is also Chair of the Toronto Inner-City Rugby Foundation, Senior Fellow, Member and former Chair of the Governing Board of Massey College, and Member of the Order of Canada and recipient of the Queen's Diamond Jubilee Medal. Alan is the author of "Urban Nation: Why We Need to Give Power Back to the Cities to Make Canada Strong"; "You're It" (with Franca Gucciardi); and co-editor of "Five Good Ideas: Practical Strategies for Non-Profit Success". Alan was awarded an honorary Doctor of Laws degree from Ryerson University in 2009, and from Queen's University in 2015.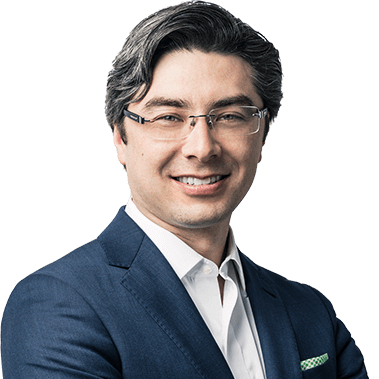 Owen Charters
Owen is the President & CEO of Boys & Girls Clubs of Canada. He has worked with many non-profit organizations through his career, including the YM-YWCA and Easter Seals. A proponent of a strong, collective voice for the non-profit sector, Owen is former chair of Imagine Canada. He holds an MBA and a Graduate Diploma in Nonprofit Management, both from the Schulich School of Business, York University. He is also an adjunct member of York's faculty, lecturing at the MBA-level on nonprofit management.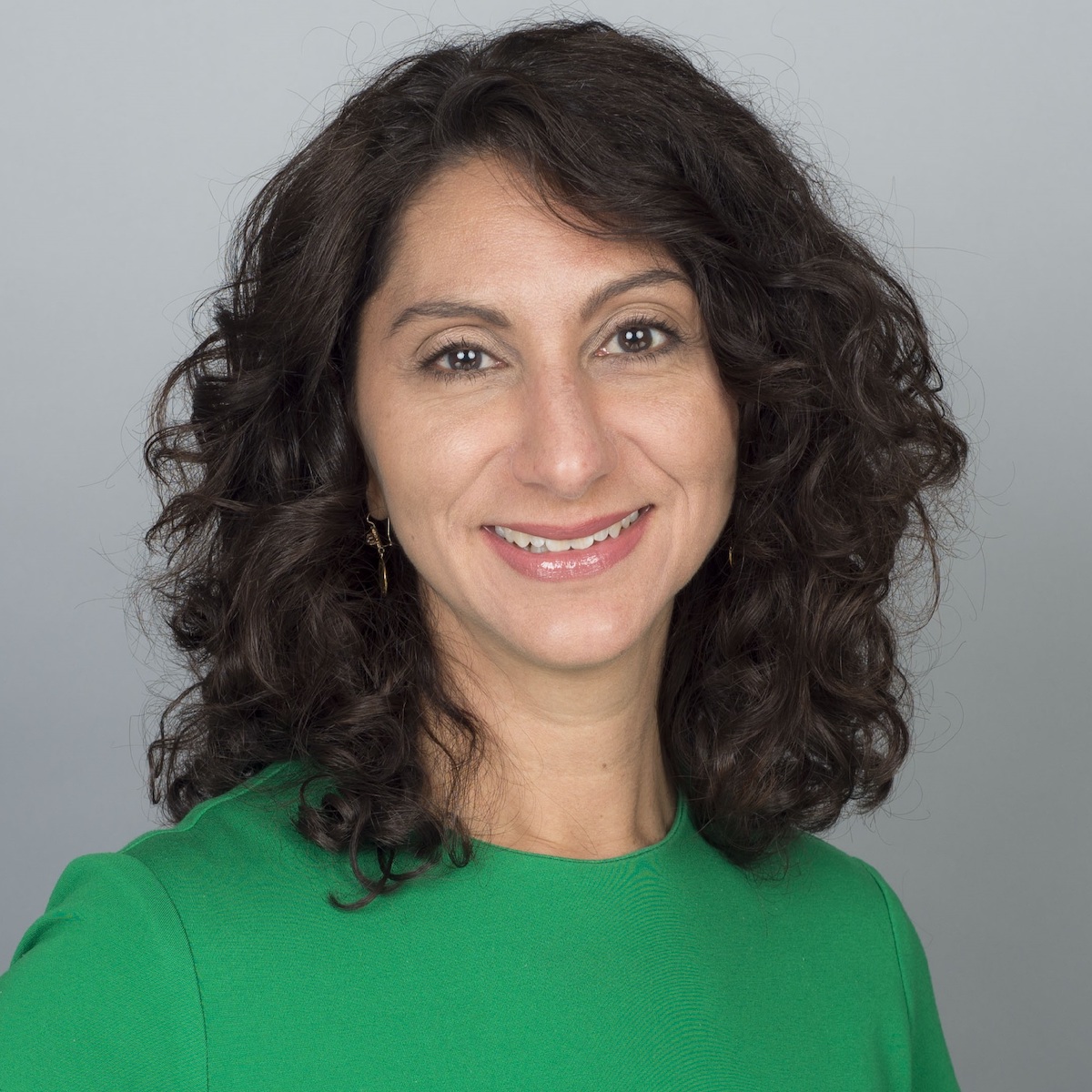 Rahima Mamdani
Rahima Mamdani joined YMCA of Greater Toronto in 2020 as Chief People Officer after holding the position of Vice President, People & Culture at United Way Greater Toronto. Over her career she has provided HR consulting services for not-for-profit organizations such as Right To Play and Greenpeace Canada and volunteered with the Toronto Children's Aid Society, the Aga Khan Development Network, Médecins Sans Frontières, the Toronto Public Library and HR Council for the Voluntary/Non-Profit Sector.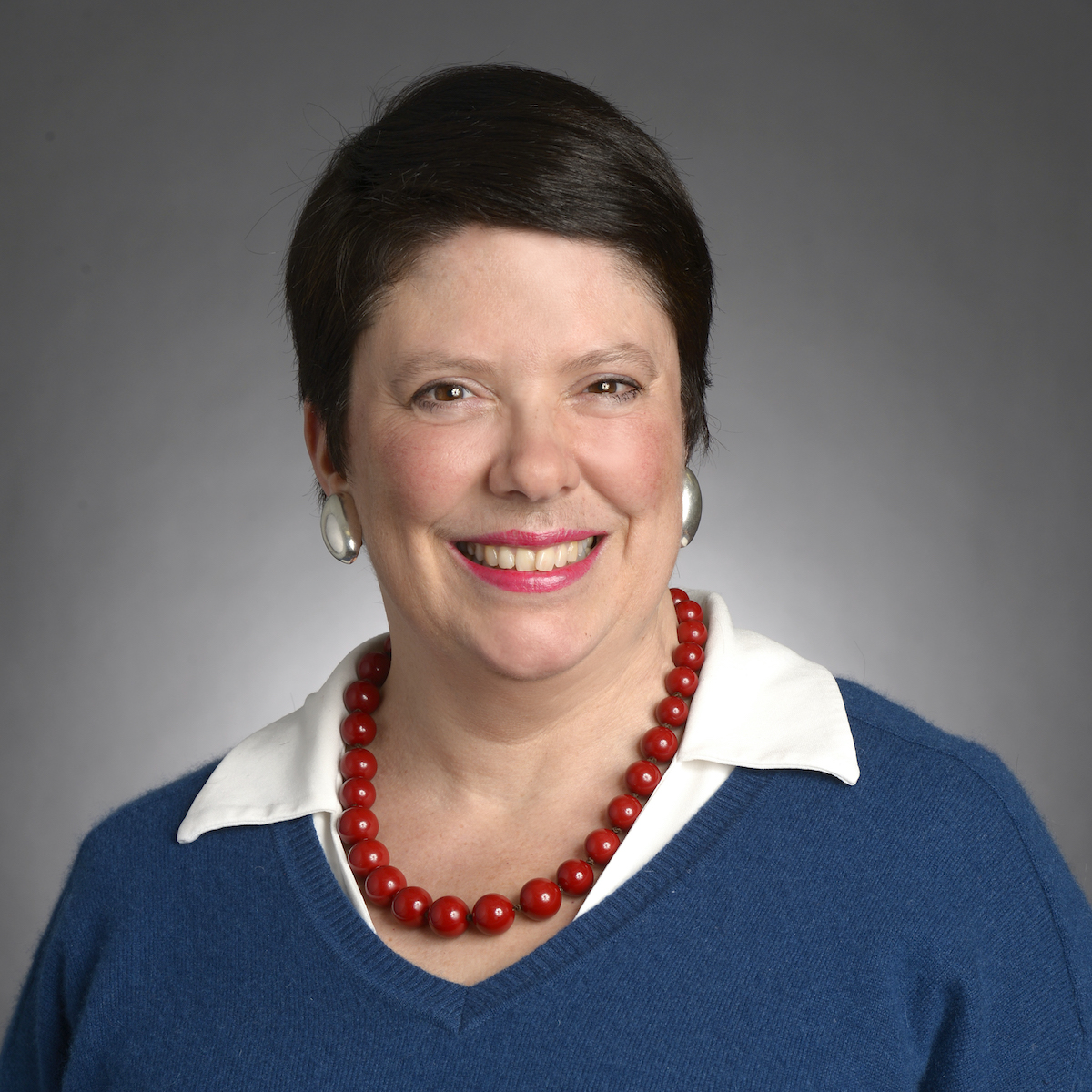 Elizabeth Mulholland
Elizabeth Mulholland is the Chief Executive Officer of Prosper Canada, a national charity dedicated to expanding economic opportunity for Canadians living in poverty through program and policy innovation. Elizabeth joined Prosper Canada in 2011, after a 25-year policy career in the public, private and non-profit sectors, including a decade of independent policy consulting, five years as senior social policy advisor in the Office of the Prime Minister, and five years directing United Ways of Ontario's government relations program.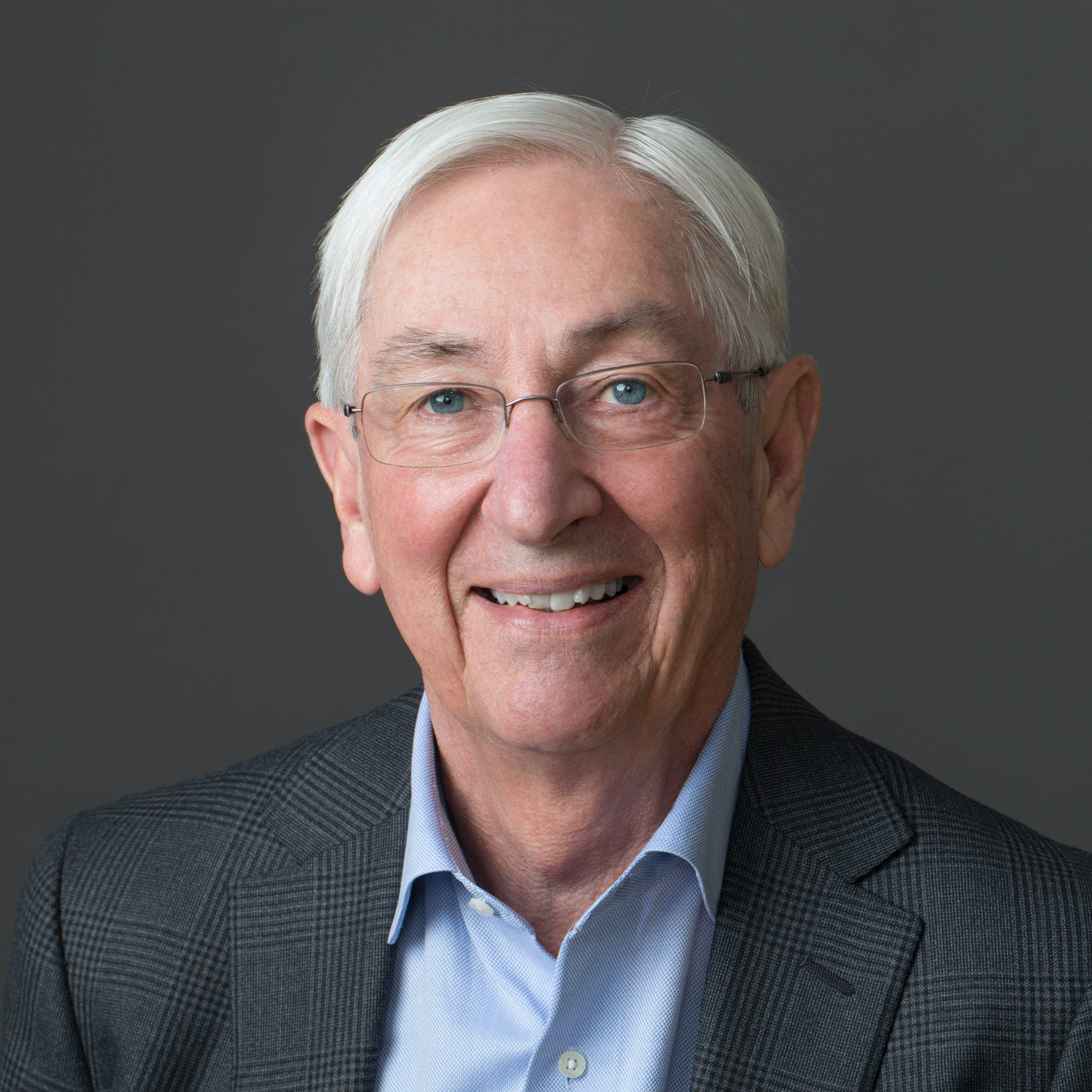 Keith Ambachtsheer
Keith Ambachtsheer is Director Emeritus of the International Centre for Pension Management (ICPM). He was founding Director of ICPM 2005-2014, and Editor of the Rotman International Journal of Pension Management 2008-2014. He was founding Academic Director of the international Rotman-ICPM Board Effectiveness Program for board members of pension organizations from 2011-2015; and continues to teach modules in this Program. He is a member of the Scholars Council of Georgetown University's Center for Retirement Initiatives. Through his firm KPA Advisory Services, he has advised pension and investment organizations, as well as governments and their agencies, on the design, governance, and investment policies of retirement income systems since 1985. He co-founded CEM Benchmarking in 1991. CEM benchmarks the organizational performance of over 400 pension organizations worldwide. Keith has authored four books on pension management.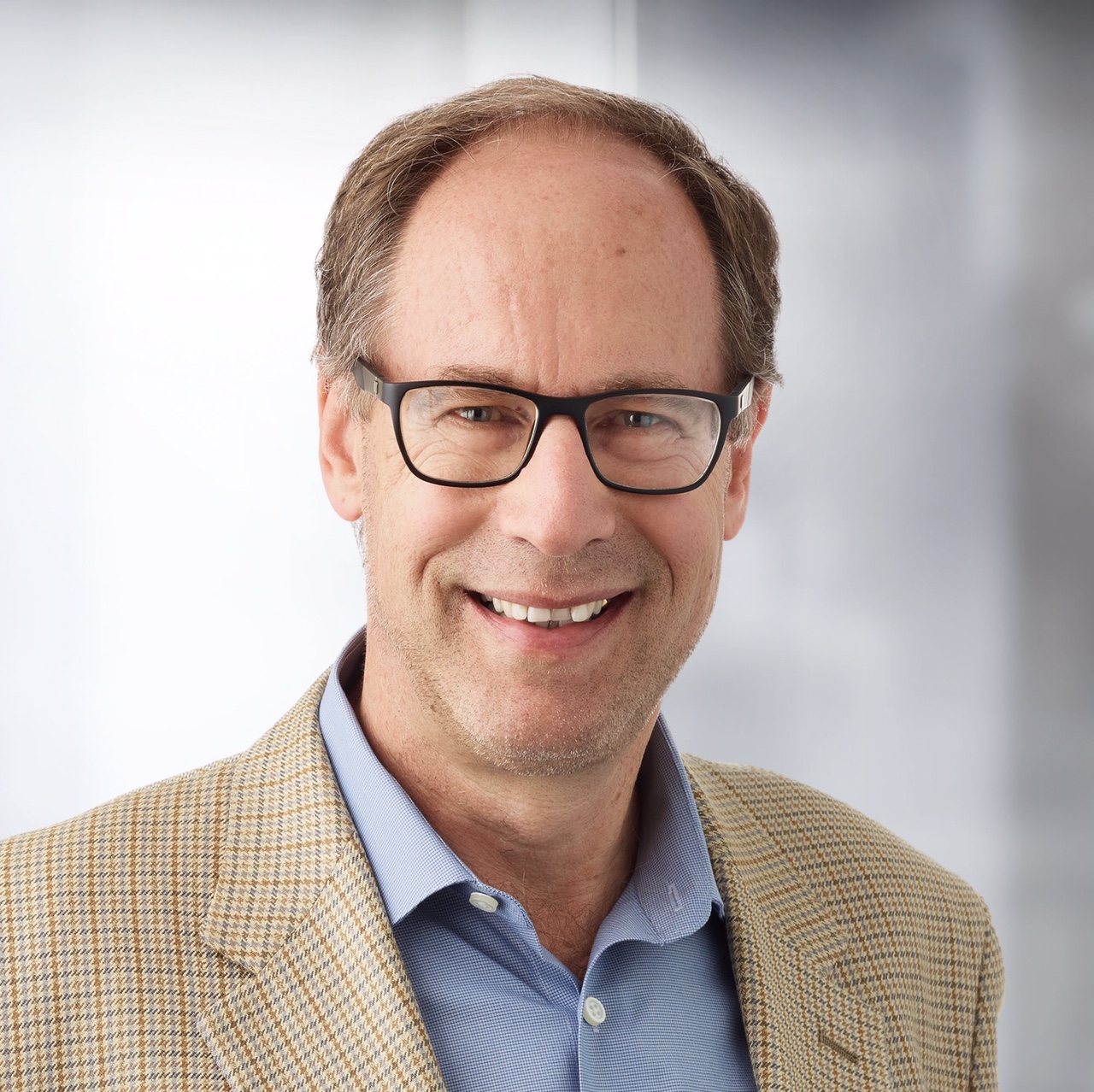 Edward J. Waitzer
Mr. Waitzer was Chair of Stikeman Elliott LLP from 1999 to 2006 and remains a senior partner whose practice focuses on complex business transactions. He also advises on a range of public policy and governance matters. He is a Professor and the Jarislowsky Dimma Mooney Chair in Corporate Governance and is Director of the Hennick Centre for Business and Law at Osgoode Hall and the Schulich School of Business at York University. He served (1993-1996) as Chair of the Ontario Securities Commission and (until 1981) as Vice-President of The Toronto Stock Exchange. He has written and spoken extensively on a variety of legal and public policy issues and serves or has served as director of a number of corporations, foundations, community organizations, editorial boards and advisory groups. He is a Senior Fellow at the C.D. Howe Institute and the Centre for International Governance Innovation (CIGI) and an inaugural fellow of the American College of Governance Council.