Feel confident about your financial future
Feel confident about your financial future
Common Good gives you an easy way to invest and grow your retirement savings
Common Good gives you an easy way to invest and grow your retirement savings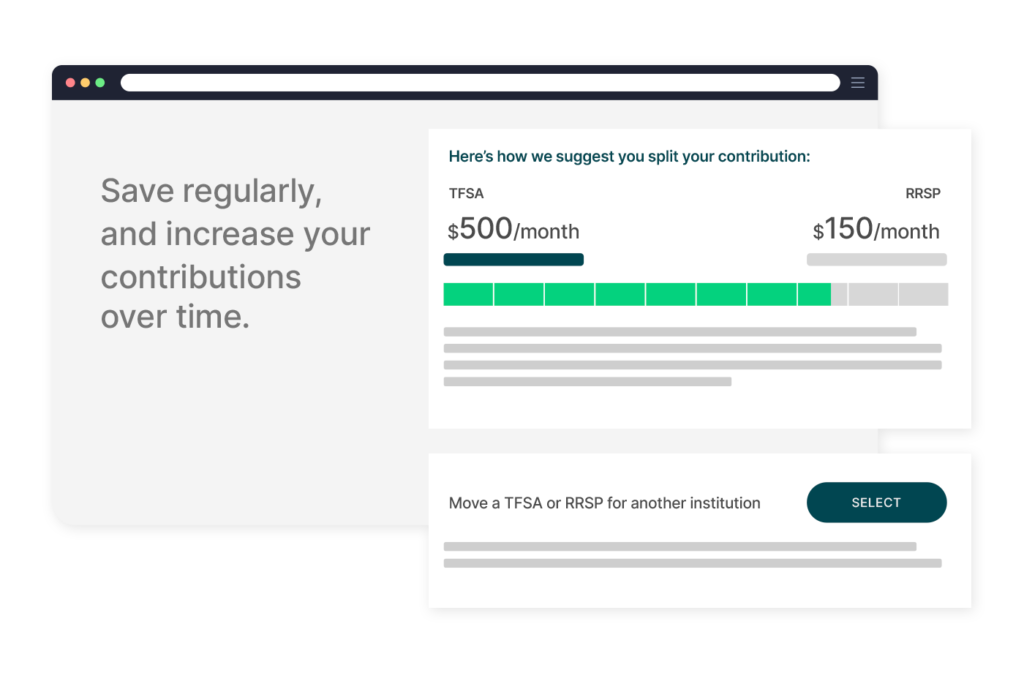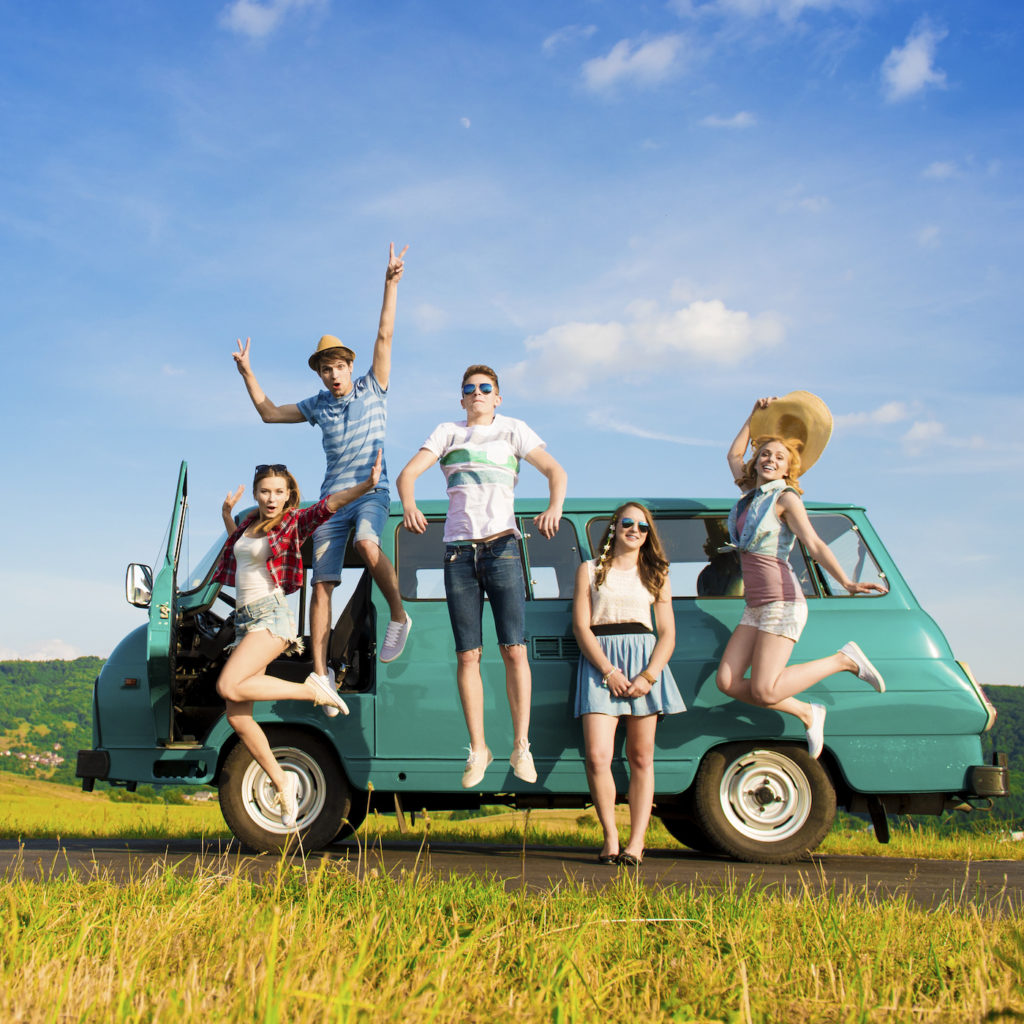 Common Good makes it easy to grow retirement wealth with savings that go up to 2-3x further than other RRSP providers
Find out how much money you can expect from government benefits and how much you'll need to save 
Transfer in existing RRSP/TFSA and save monthly right from your paycheque or bank account
Grow your savings with automatic investing in a diverse portfolio tailored for retirement
Get full access to your online account to makes changes and track progress
Retirement planning made easy
Common Good takes the guesswork out of retirement planning with a user-friendly digital plan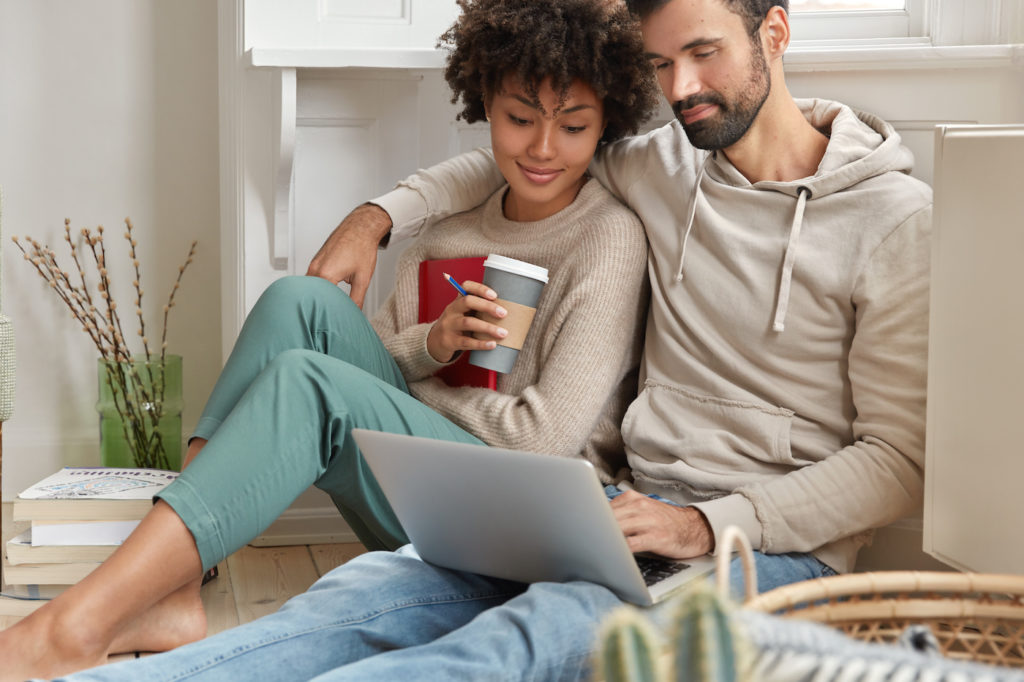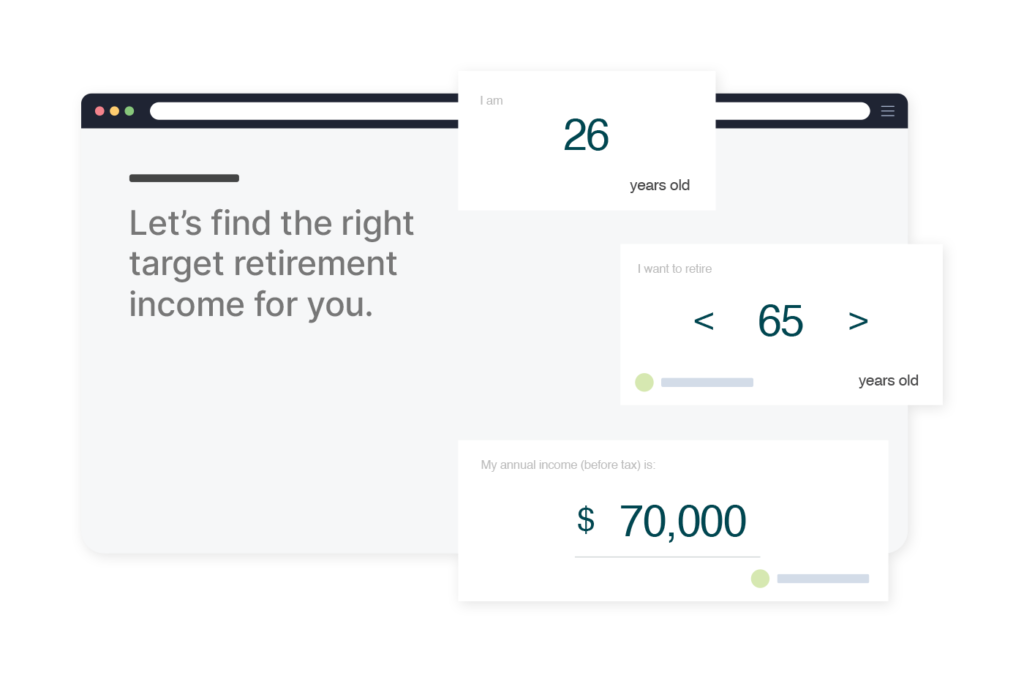 We take the guesswork out of retirement planning. Simply fill in a few details like your age, income, and any existing savings, and we'll build a personalized plan so you know:
How much you'll need in retirement

How much to expect in government benefits

How much to save

Your retirement readiness

We'll provide an RRSP and TFSA account with a suggested savings schedule, so you know how much to contribute from your paycheque each month. 
View personal and workplace contributions

Connect your bank account to make lump sum contributions

Transfer in existing RRSPs/TFSAs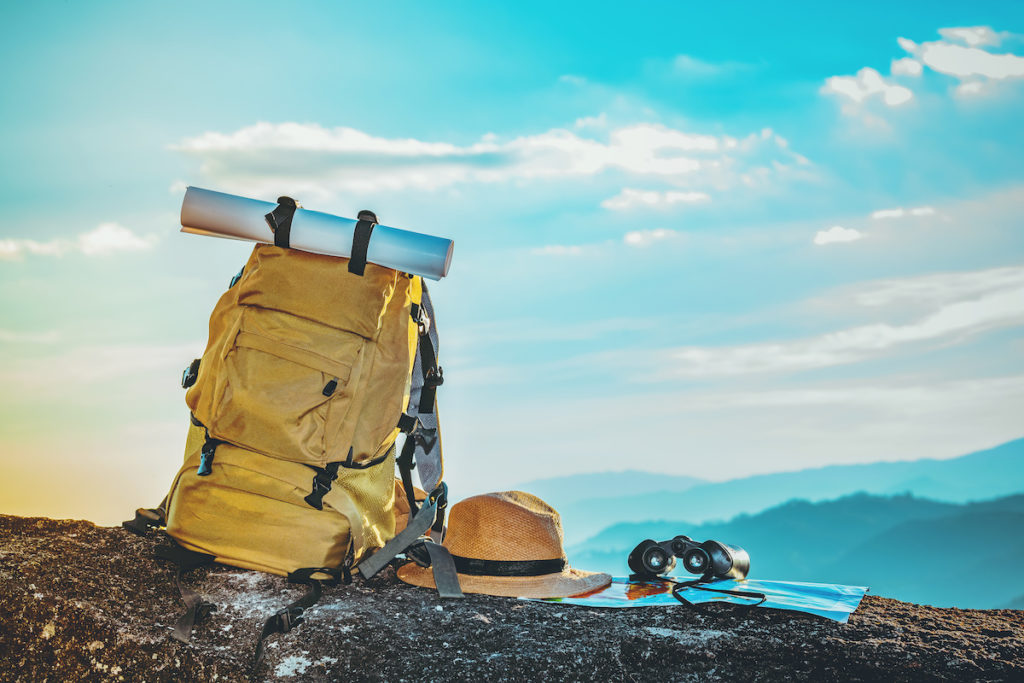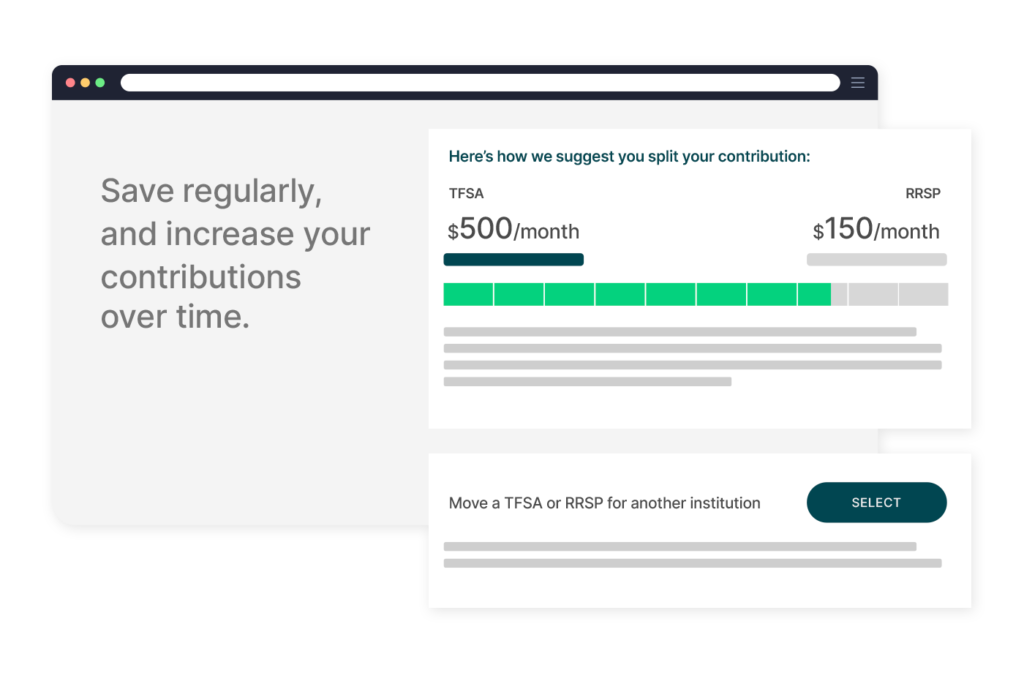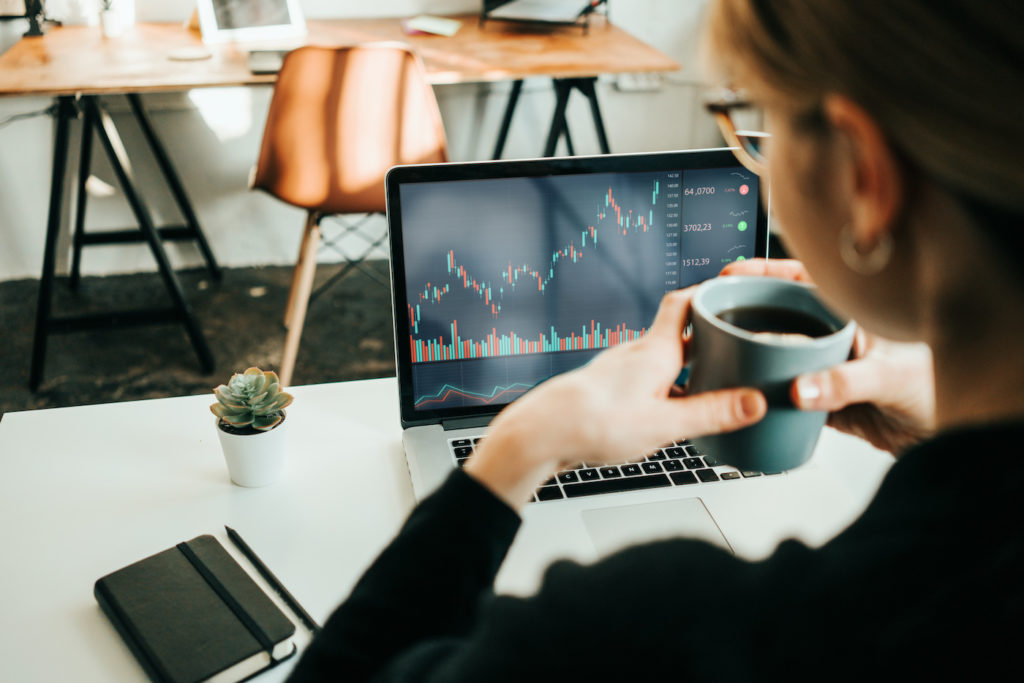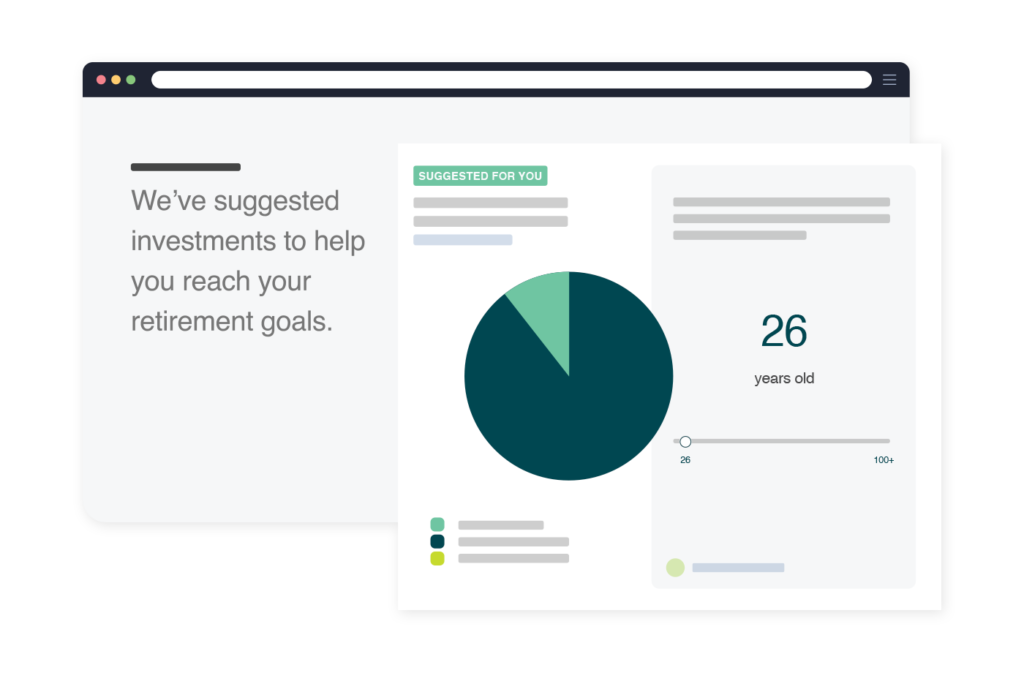 Our automatic investing approach matches you to an age-appropriate diversified portfolio that's tailored for retirement, which is managed by the world's largest investment manager. So you can sit back and watch your money grow.
Your online account gives you full access to make changes or pause contributions, change investments, and track your progress. The best part is that you keep your plan for life, even if you leave your employer or relax into retirement.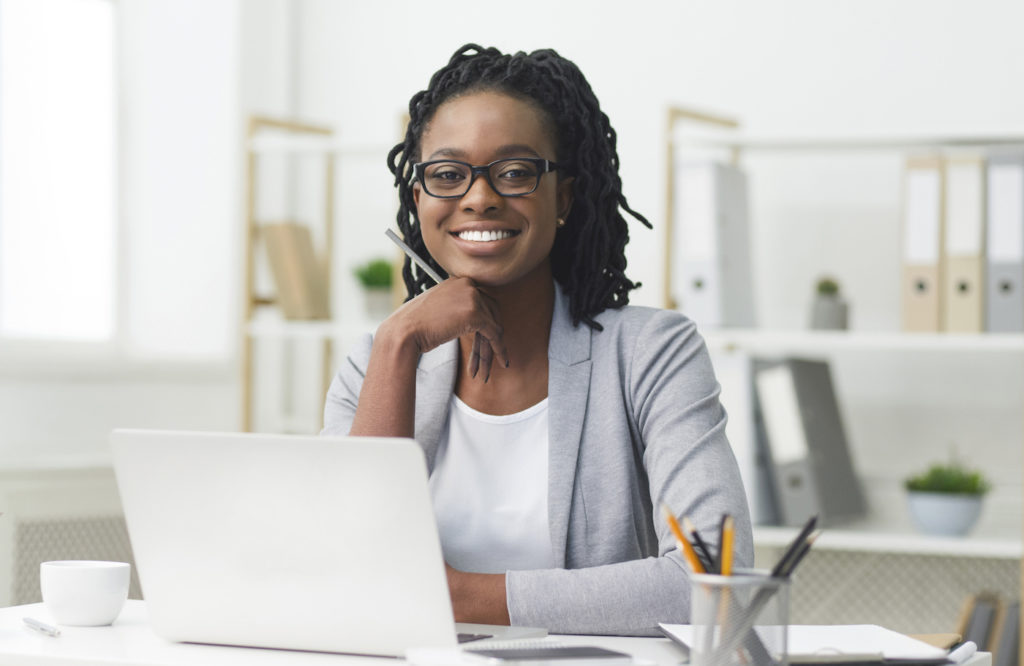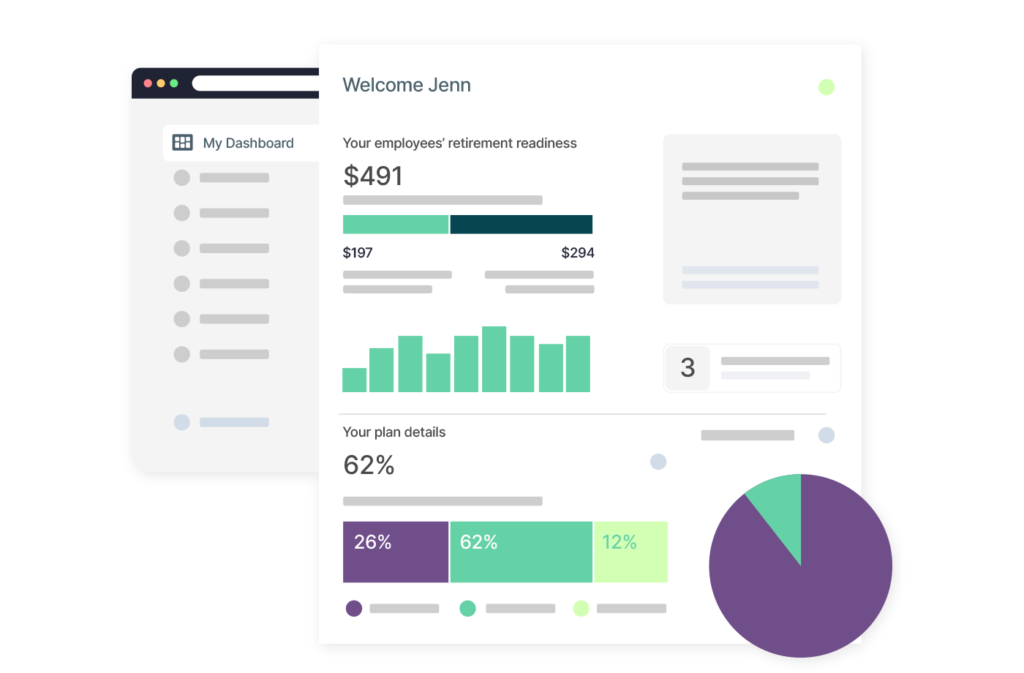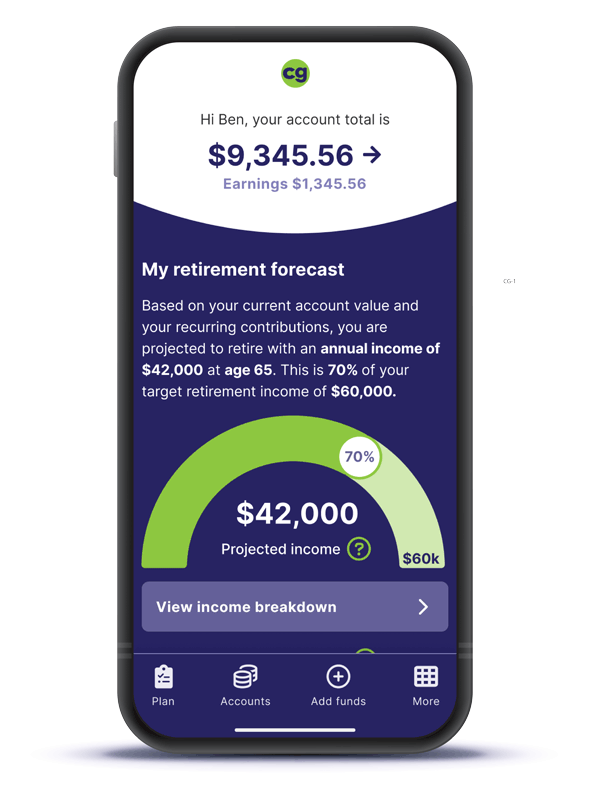 Access your plan anywhere, anytime
Track your progress on an Android or iOS device
Check your investment earnings
View your RRSP & TFSA contributions
Check your account balance
Add funds or transfer in any existing RRSP, TFSA or RRIF
Track your retirement readiness and expected retirement income
Log in to your plan from your mobile browser and follow the prompts to add the app to your phone. 
Our plan helps you minimize your taxes with in-app guidance on how to split your savings between your TFSA and RRSP.
In-app suggestions help you get the most out of every dollar of CPP, OAS, and GIS benefits you're entitled to.
Your retirement plan for life
Our plan stays with you from workplace to workplace and into retirement, and protects you from paying high fees when you leave your employer.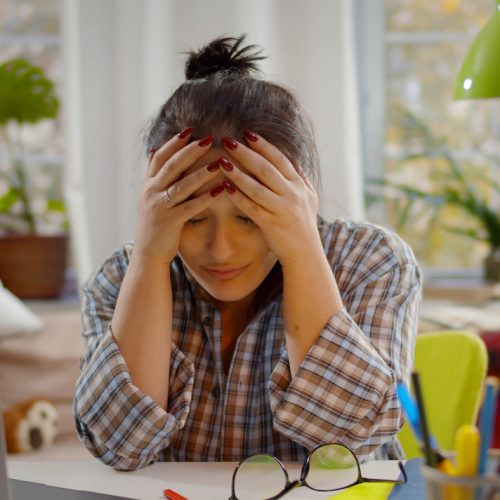 75% of Canadians are worried they won't have enough money for retirement
————-
HOOPP – Healthcare of Ontario Pension Plan
Canadian Retirement Survey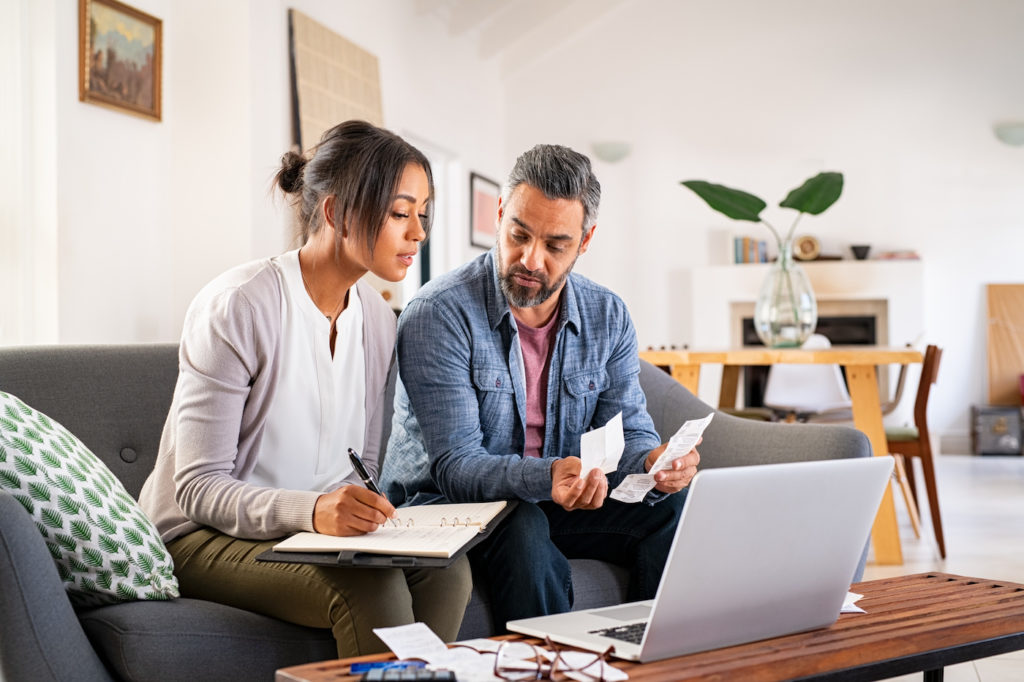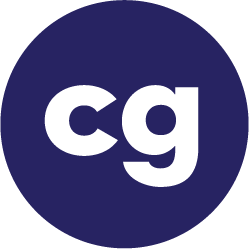 How much are your RRSPs costing you?
Many Canadians are unaware of the high investment fees they are being charged on their RRSPs and TFSAs. The average bank or insurance provider plan charges around 2.0% – which can eat up over half of your long-term investment gains. Common Good Plan fees are about 70% lower, at 0.6% fees, which means your savings can go up to 2-3x further.
Use the Common Wealth calculator to see the difference fees can make on your savings.
Get the most out of government benefits
Common Good's financial empowerment partners can help you address your near-term and long-term financial needs

With the support of SmartSAVER, a program of the Omega Foundation that helps parents and guardians start the process of opening no-cost Registered Education Savings Plans (RESPs), you can access up to $2,000 per Canada Learning Bond-eligible child using their online MySmartFUTURE application.

COVID-19 emergency benefits
and relief supports
Prosper Canada's Financial Relief Navigator is a one-stop online portal that can help you boost your income and lower your expenses through financial relief provided by governments, financial institutions, major utilities, and telephone and Internet service providers.
This plan is meant for all employees who are offering the plan!
There is no maximum age limit to join the Common Good Plan, although you cannot contribute to a TFSA if you are under 18 years old. You can contribute to an RRSP as long as you have available contribution deduction room or until December 31st of the year you turn age 71. 
Members must be Canadian residents for tax purposes in order to join the plan.
The Common Good Plan is a portable savings program designed to make retirement easier and more affordable for Canadians, regardless of their age. By combining group purchasing power, digital technology, and world-class retirement research, the plan has the potential to deliver up to 3x the value for money of a typical individual approach to saving for retirement. 
While most investment options on the market focus on accumulation of assets, the approach for the Common Good Plan is based on monthly retirement income. The Common Good Plan does all of this with lower fees and a legal duty to administer and manage the plan in the plan members' best interests. 
The fees negotiated for the Common Good Plan are considerably lower than average investment management fees that Canadian retail investors pay. According to the Investment Funds Institute of Canada, the average Canadian investment fund has fees of about 2.1% of assets. In contrast, the Common Good Plan provides investment management services, plus all other retirement services offered by the plan for its members, for a total of 0.6% of member assets and $10/month per employee. For individuals not attached to a participating employer, the fees are still low at 0.7% of member assets and $3/month.
These low fees are a big part of what makes the Common Good Plan different from others in the market and directly impact retirement outcomes for members. The high fees typical in Canada can eat up over half of long-term investment gains, and you can take a look at this tool to learn more.