How the funds in your Common Good Plan performed in 2021
How the funds in your Common Good Plan performed in 2021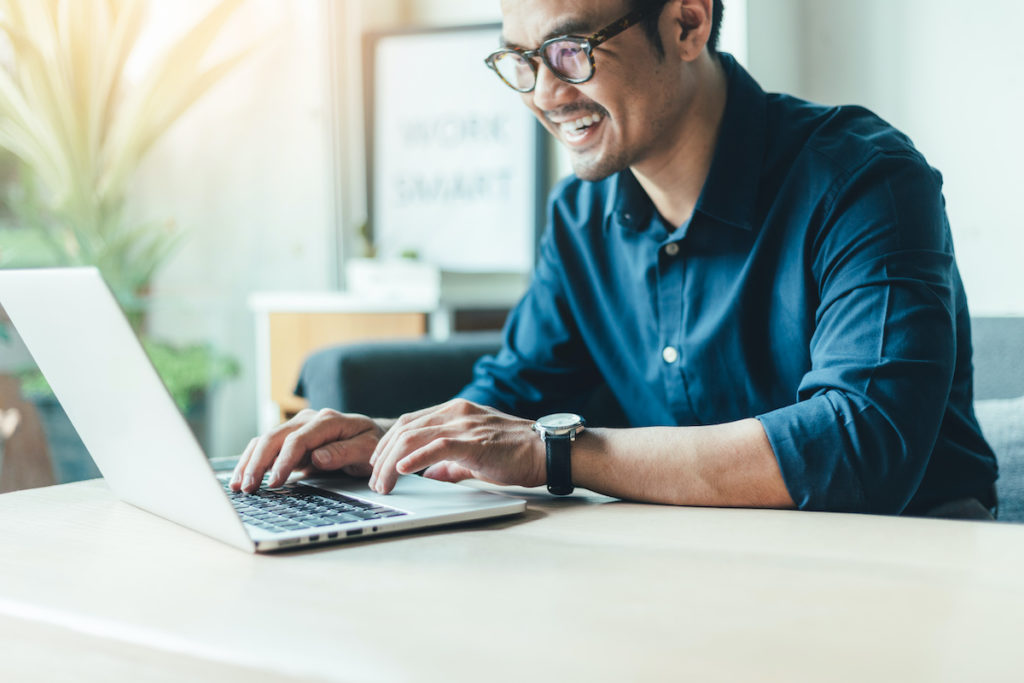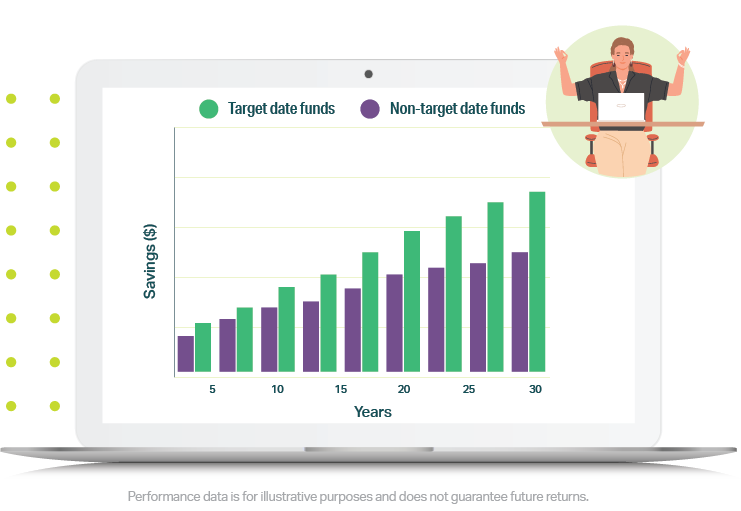 A world-class investment portfolio​
One of the key benefits of saving in your Common Good Plan is to take advantage of a world-class investment portfolio designed specifically for retirement – BlackRock's LifePath target date funds. These funds simplify the process of investing for retirement by automatically becoming more conservative as you approach retirement and automatically rebalancing to maintain a globally diversified portfolio of investments. BlackRock's LifePath funds are used by some of the largest company pension plans in Canada, and in February 2021, Common Good become the first non-insurance retirement plan provider in Canada to offer LifePath funds to its members.
With the 2021 RRSP contribution deadline coming up, we're sharing an update on how the BlackRock LifePath funds performed in 2021.
Estimated retirement year

Recommended fund

Return in 2021
(Feb. 22, 2021 – Dec. 31, 2021)

2060

BlackRock CDN LifePath 2060 Index NI

13.69%

2055

BlackRock CDN LifePath 2055 Index NI

13.62%

2050

BlackRock CDN LifePath 2050 Index NI

13.45%

2045

BlackRock CDN LifePath 2045 Index NI

12.73%

2040

BlackRock CDN LifePath 2040 Index NI

11.54%

2035

BlackRock CDN LifePath 2035 Index NI  

10.12%

2030

BlackRock CDN LifePath 2030 Index NI

8.62%

2025

BlackRock CDN LifePath 2025 Index NI

7.09%

Retired

BlackRock CDN LifePath Retirement Index

5.86%
Source: BlackRock® as of December 31, 2021. Returns are net of fees. Rates of return are not annualized for periods of less than one year. Past performance is not necessarily indicative of future performance. 
Understanding rates of return
The rates of return in the table above reflect the returns (net of fees) earned by each of the funds during the period from February 22, 2021 – the date the funds were launched – and December 31, 2021. To confirm which fund you're invested in, log in to your account. When signed in, you can also see how your account value has changed since joining the plan by comparing your total contributions with your account value.
For context, our retirement planning projections assume you will earn a 4.95% return (net of fees) in the pre-retirement phase and a 3.35% return (net of fees) in the post-retirement phase.

The funds in your plan provide a diversified investment that balances between growing your savings and protecting against investment risk by becoming more conservative as you near retirement age. Earlier in your career, target date funds invest more of your money in higher-growth assets such as equities. This allows your savings to grow when you still have a long time before your planned retirement date. As you approach retirement, your investment mix shifts to more conservative investments, such as a higher allocation to bonds. Learn more about target date funds.
The investments in your Common Good Plan are managed by BlackRock, the firm that pioneered target date funds in 1993. BlackRock is the world's largest asset manager, with over $10 trillion USD in assets under management, including managing over C$275 billion in assets for Canadian clients. The firm has expertise across all asset classes and investment styles and has always served as a fiduciary to its clients.
Recent research from the Wharton School shows that low-cost target date funds can enhance retirement wealth by as much as 50% over 30 years. Target date funds are designed specifically to help individuals save for retirement while maximizing investment growth and reducing investment risk as you get closer to your expected retirement date.
By saving for your future in your Common Good Plan, you're taking advantage of an industry-leading solution that's designed to grow your savings and minimize your investment fees – in a way that's easy for you to manage. By making automatic contributions and finding ways to save more, you'll stay on track to achieve greater financial security in retirement.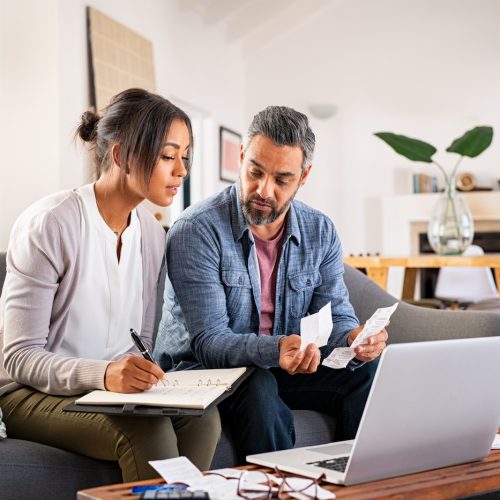 The 2021 tax deadline is around the corner
————-
The deadline for 2021 RRSP contributions in your plan is Monday, February 28th, at 11:59 pm ET. If you're looking for ways to maximize your tax refund, consider making a one-time contribution to your account.