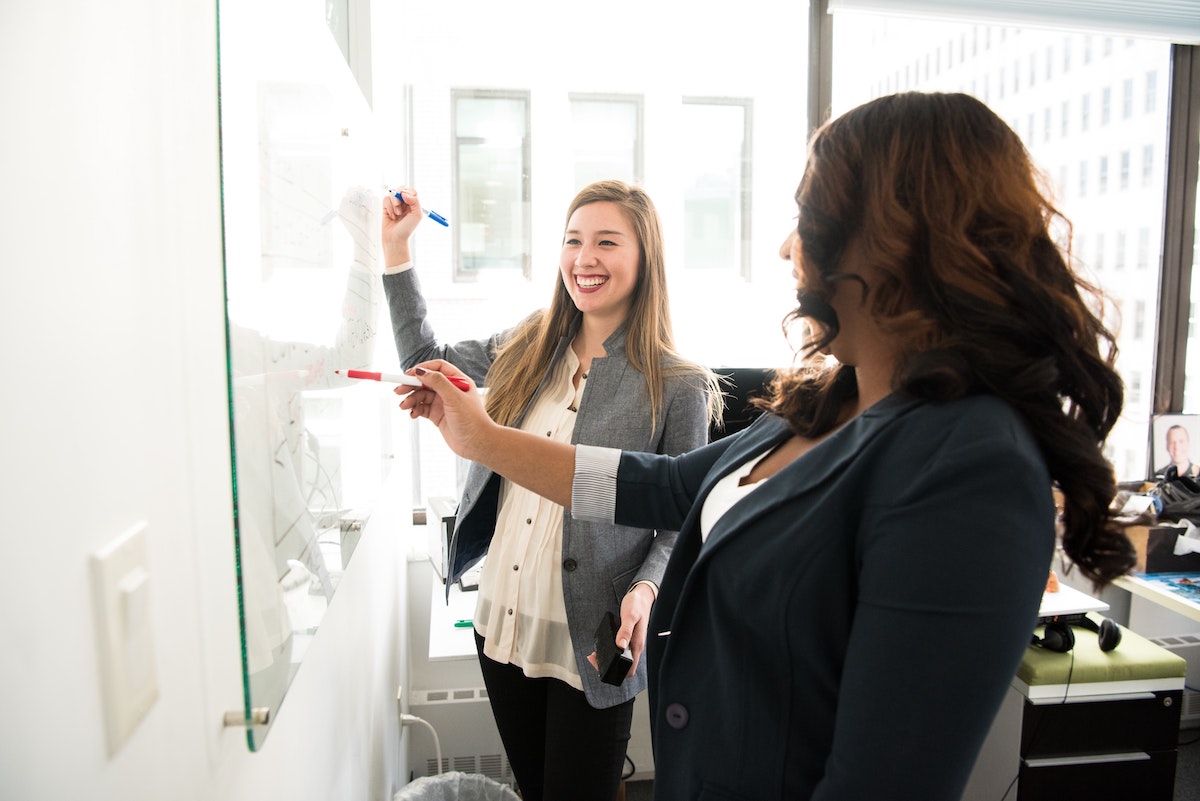 Inertia is a common foe encountered by individuals when planning for retirement. Whether due to discomfort around the topic, other financial needs taking priority, or a feeling that retirement is simply too far off to think about now, it's easy to fall into the trap of delaying.
Employers can face similar barriers when it comes to introducing retirement benefits for their teams. Budget constraints, perceived staff needs, and other strategic priorities can leave leaders in a constant state of "We'll look at this in six months." However, the pandemic has left many employees feeling less financially secure and more in need of lasting solutions to help them thrive. HR leaders have an opportunity to act now to support their team members in overcoming a challenge that most people struggle to face alone.


The pandemic has exacerbated financial stress among your employees
Personal finance is one of the most common sources of stress in the best of times, and recent events have only made matters worse. In fact, 59% of Canadians are worried about the effect of the pandemic on their savings and retirement plans, according to a recent Ipsos survey. This same figure was 73% among gen-Zers, challenging the popular notion that young people are not concerned with their financial future.
How can employers best respond to this issue and effectively support their staff?


Retirement might be the most valuable benefit
As organizations grow and build out their total compensation strategy, HR leaders often wonder how to provide the most value to their team while working within a certain budget envelope. In many cases, there is a strong business case for retirement benefits being a priority addition to a total compensation package. Given the value of a good workplace plan compared to a typical individual approach and the compounding effect on financial health that retirement benefits offer to staff members over their lifetime, starting early has an outsized impact.
It's also easier and more affordable than many people think. Advances in technology and innovation in the design and administration of group plans have made them more accessible than ever for organizations of all sizes to offer high-value retirement benefits to staff. It's also a great way for smaller employers to stand out from the competition when it comes to recruitment and retention, particularly when financial security is top of mind for workers and job-seekers coming out of the pandemic.


There's no time like the present
Time is a hugely valuable resource when saving for retirement. Employers can help their teams take full advantage by providing a high-value workplace plan and offering a matching contribution to get people saving.
If you're interested in exploring what this might look like for your team, we would love to speak with you. You can schedule a free consultation with one of our employer solutions specialists.