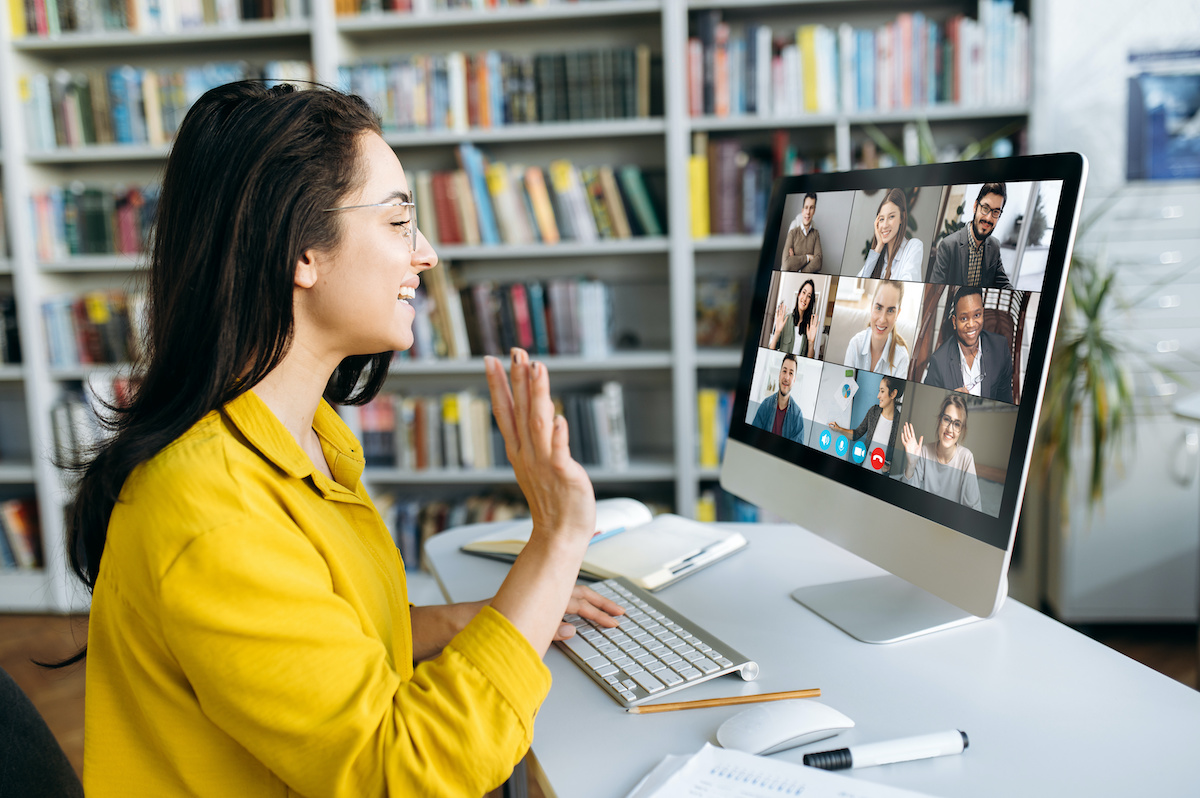 The tightening labour market has many employers looking for creative ways to attract and retain talent. That's why many growing employers are looking to introduce retirement benefits for their staff. Common Good Plan and our partners are seeing higher interest in group retirement plans from small and mid-sized organizations that historically might not have provided retirement benefits, but are changing their mind in this more competitive talent market.
Many employers we work with are introducing a plan for the first time and in the process discover firsthand just how many team members have not yet started to plan or save for retirement. So how can you help first-time savers understand the value of the plan and see it as a financial compensation boost?
Think total compensation, not just salary
A group retirement plan is a collection of savings plans, such as individual RRSP and TFSA accounts, that are administered by an employer on behalf of their employees. It is one of the best ways to save for retirement and allows employees to contribute directly from their paycheque using pre-tax dollars.
When introducing a new workplace retirement savings plan to employees or job candidates, it is best to explain it as part of a total compensation strategy. Any employer contribution or match to the retirement plan should be added to the total compensation number in conversations with employees or recruits. It is likely to be more powerful – and more easily understood – to tell an employee whose salary is $50,000 that they will be getting a $2,500 increase in total compensation, than to tell them that it is a "5% RRSP match."
People tend to respond better to compensation in dollar amounts than percentages.
Consider communicating a total compensation amount – including the maximum employer contribution to the workplace retirement plan – as part of compensation communications such as:
Job postings
Offer letters
Employment contracts
Annual reviews
Want to learn more ways employers can position their new retirement plan in the most positive light with first-time savers? Download our free guide.