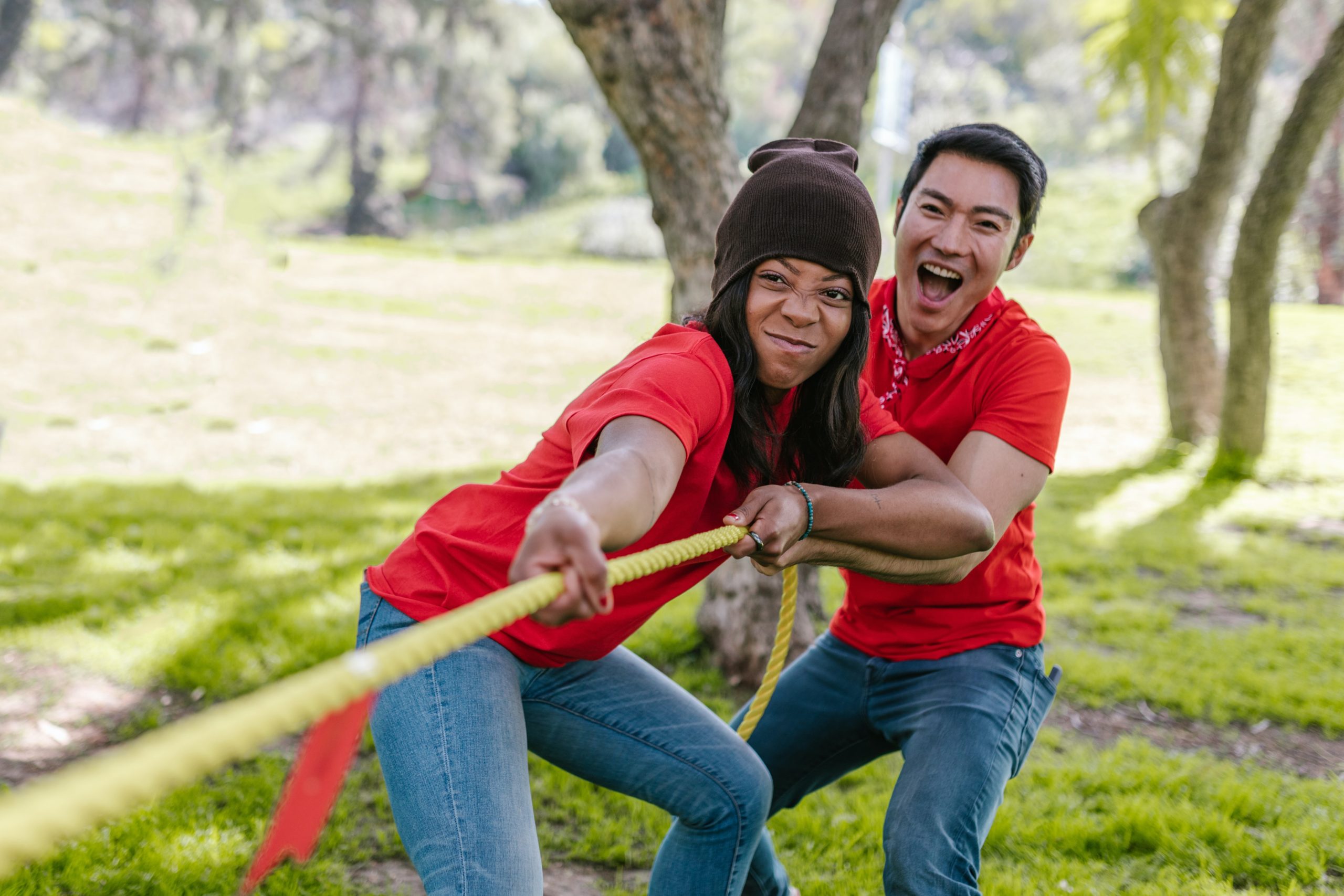 Myth: The bank is there to help. 
Reality: The financial services industry usually makes things harder.
Unfortunately, the financial services industry is part of the problem. While the big banks and insurance companies have done a great job making profits for their shareholders, they've done a terrible job preparing Canadians for retirement.
For years, they've been charging some of the world's highest fees on investments, often in exchange for a return that underperforms the market. No wonder nest eggs aren't growing.
They've been holding out as "financial advice" what is really just product sales. The person "advising" you almost certainly doesn't have a legal duty to put your interests first, hasn't told you how they are compensated, and isn't regulated by any government body. They are systematically biased against certain solutions that are actually helpful, and biased in favour of others that often do more harm than good. Every January and February, they aggressively market RRSPs even though many working Canadians would be much better off saving using TFSAs.
Behind the scenes, the big banks and insurance companies have been using their powerful lobbying arms to block laws that protect consumers. They've been arguing against common sense reforms like fee disclosure, a "best interests" standard for financial advice, and rules against massive charges if investors withdraw their mutual funds early.
There is a good reason why most savers don't feel like they're getting ahead. Unless you are a superhuman saver or an investment pro, retirement success using a big bank or insurance company is nearly impossible.
The good news is that you don't have to fall prey to the retirement savings rip-off of Canada's financial services industry. Learn how the Common Good Plan helps members achieve retirement success at an affordable cost.