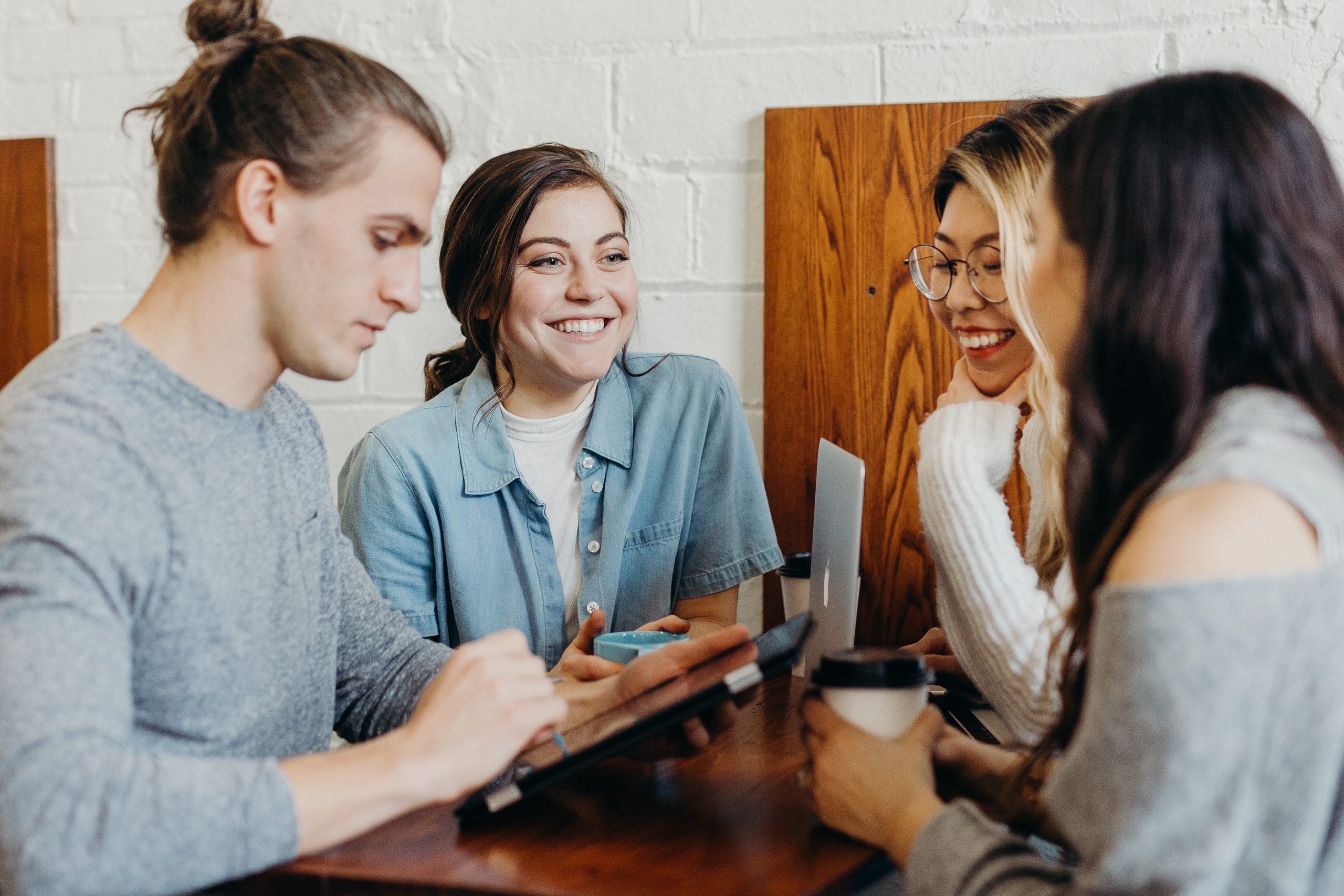 Establishing a healthy saving routine is arguably the most important step your employees can take towards becoming retirement-ready. 
There are a few ways to encourage participation in your plan: 
Make it a condition of employment

. If you build participation in your plan into employee contracts, it will become mandatory for them to join.

 

Provide a match

. If your plan is voluntary for employees, you can encourage them to join by matching their contributions up to a certain amount. This can also encourage them to save more.

 

Automatic escalation

. With automatic escalation, members agree in advance to having their savings automatically increase over time. This technique is gradually being introduced to retirement plans around the world and has had a big impact on both employee savings and satisfaction. Not all providers offer automatic escalation, and those that do implement it in different ways. The Common Good Plan provides a personalized automatic escalation schedule to help employees "catch up" to an optimal saving level and keep pace with wage and price inflation once they reach that level.

 

Provide education

. Retirement can be an intimidating topic. Many employees want to learn about a retirement plan before joining. You and/or your provider can offer education to help with this process. This can include self-serve resources, more interactive sessions in the workplace, or webinars to introduce the plan to employees, help them get the most out of it, and educate them on the basics of saving and planning for retirement.
Need help in choosing a group retirement plan for your organization? Download our guide for HR leaders.