Help your employees save for their future
Help your employees save for their future
Common Good offers nonprofit organizations with a modern group RRSP and TFSA plan
Common Good offers non-profit organizations with a modern group RRSP and TFSA plan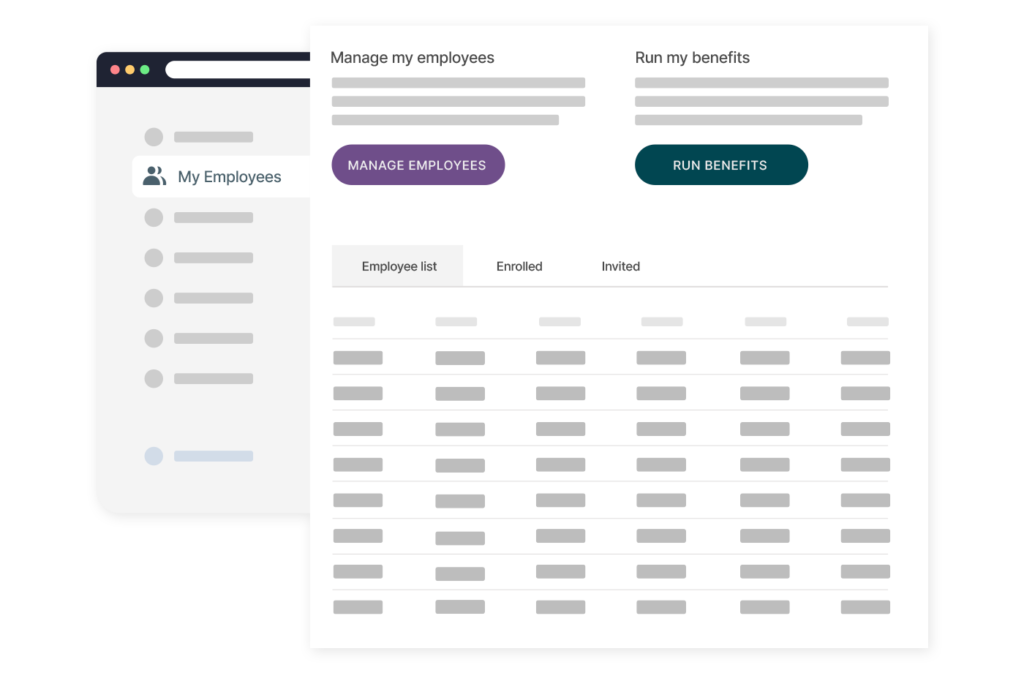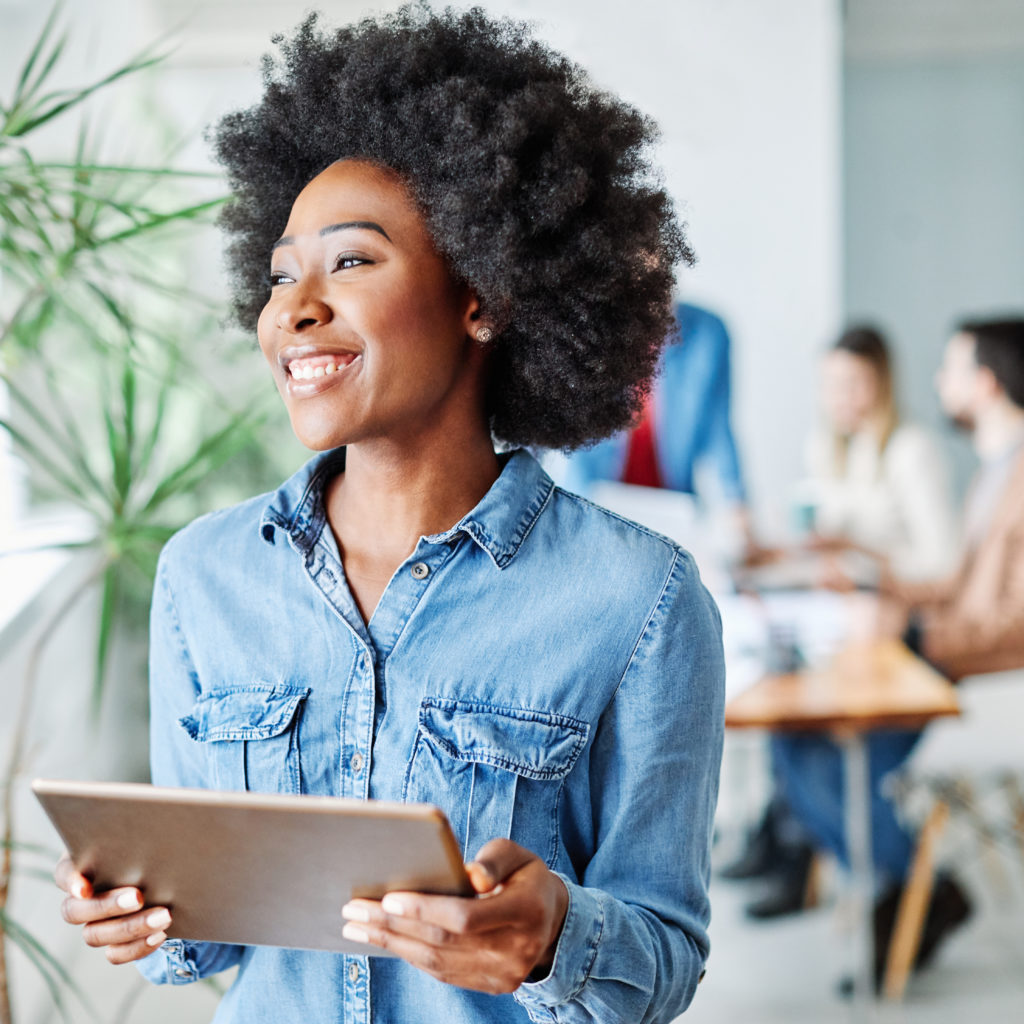 Build a happy, healthy and loyal work culture
Today's hot talent market is being driven by a 'work from anywhere' culture, and a greater focus on financial security. That's why innovative companies are enhancing their compensation strategy with retirement benefits.
Reinforce your culture of giving back, by supporting employee financial wellness
Build a culture of happy, financially confident staff with an RRSP/TFSA match
Boost team productivity by relieving their financial stress
Offering a retirement plan is easier than you think
We've created an innovative digital plan that is easy to set up for employers and employees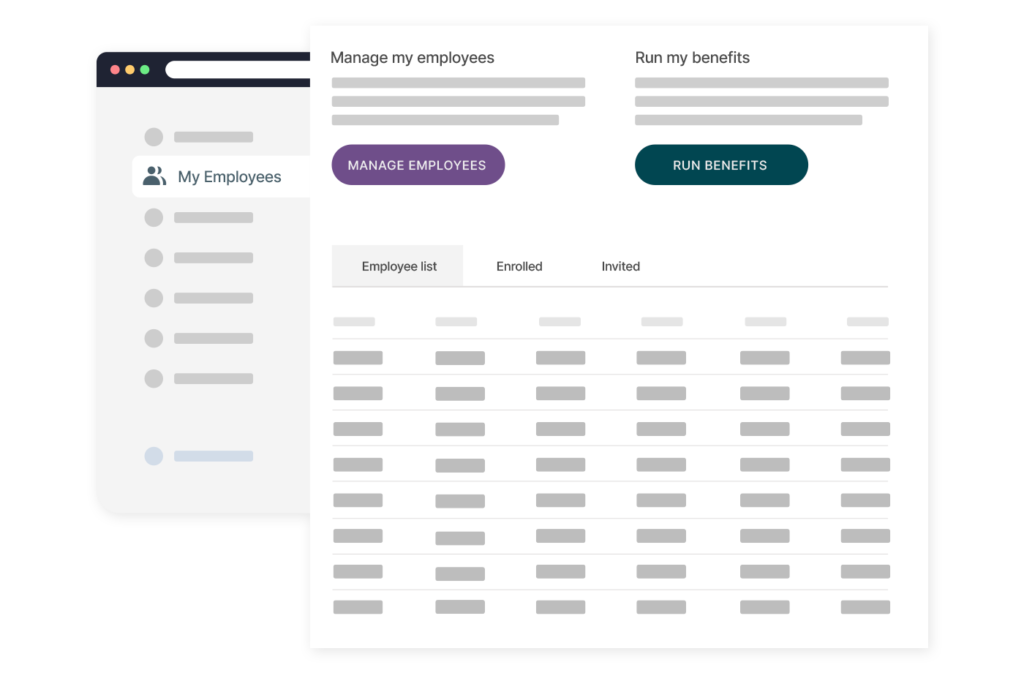 Common Good's digital platform makes plan setup and ongoing maintenance easy.
No investment knowledge required
Self-service employee enrollment
Flexible contribution and matching
Automatic payroll deductions
Online dashboard to manage users
Dedicated, expert support
Our retirement specialists will help guide you through every step of the process, so you get the most out of your plan.  
Flexible plan design
Budget-friendly match options 
Guided employee onboarding and payroll integration
Team demo and education
Assisted employee enrollment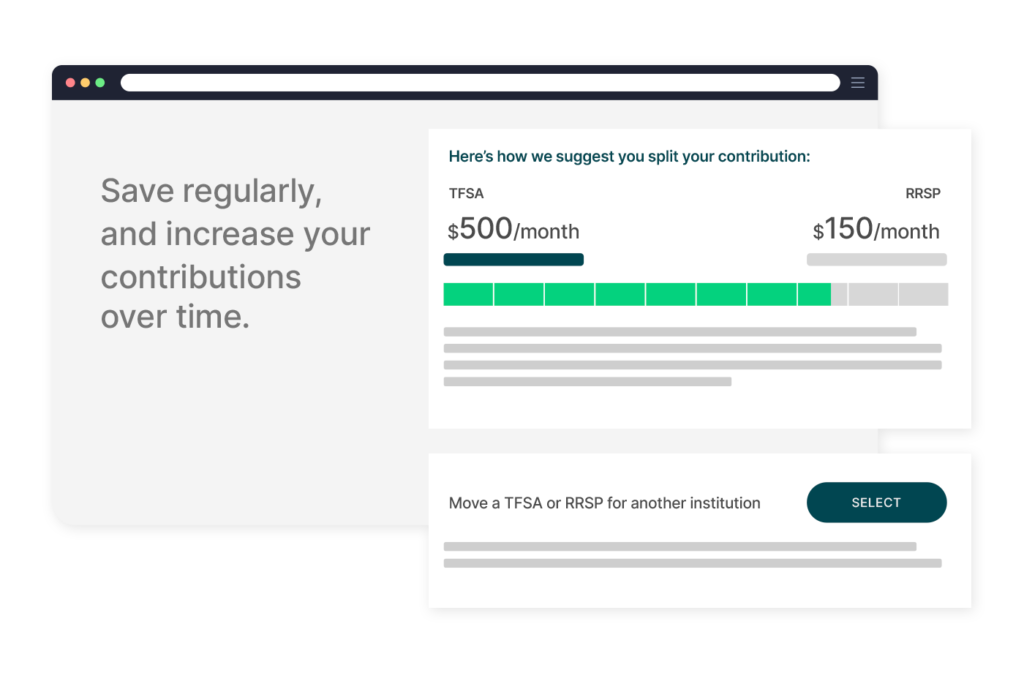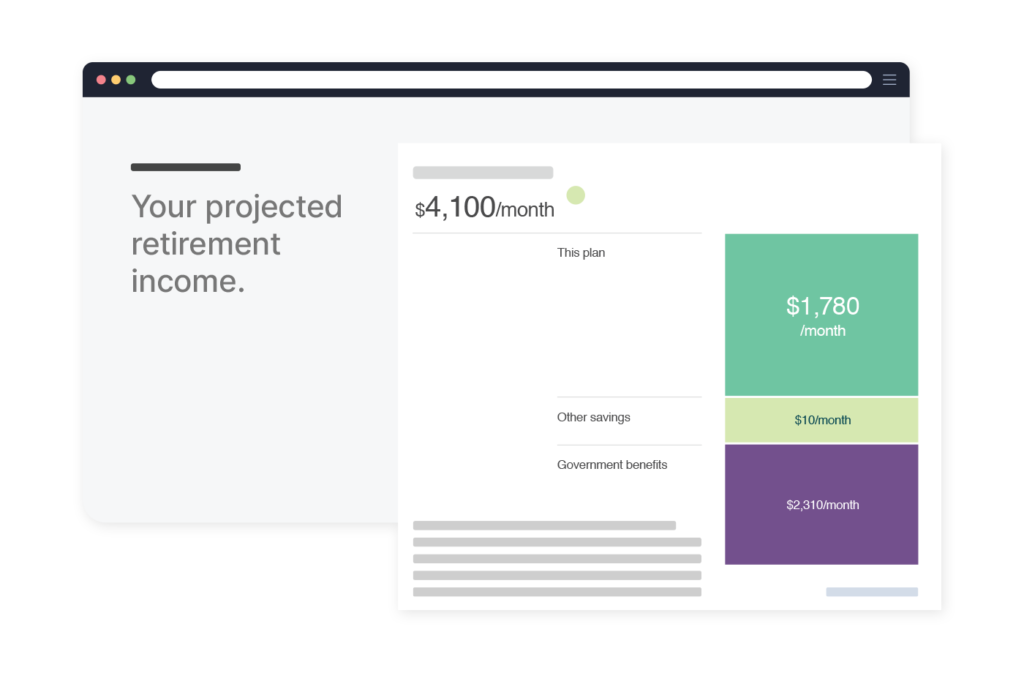 More than an investment account
Unlike other plans, Common Good gives your employees personalized in-app planning so they know how much they can expect from government benefits, how much they'll need in retirement, and how much to save each month to get there.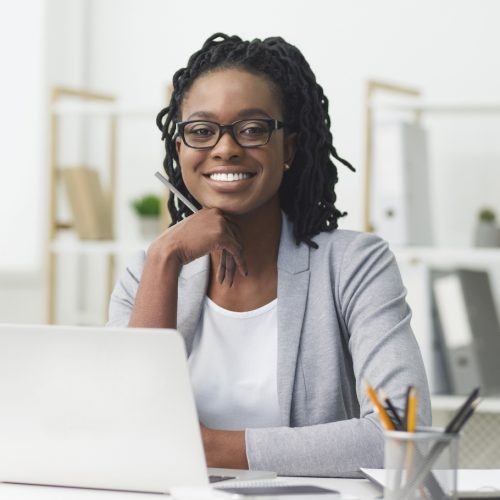 80% of people are more inclined to work for a company that offers matching contributions to their retirement savings plan.
Natixis, September 2021 Survey
About 70% less than other providers, making it the ideal solution for small, medium, and large-sized organizations.
Plan setup and maintenance and employee onboarding are quick and easy, thanks to our completely digital experience.
We'll help you structure a flexible contribution and matching plan that works for your company culture and your budget.
We support a wide range of payroll systems, minimizing administration and freeing your time to focus on your organization.
Our digital platform is SOC 2 compliant, ensuring your employee data and transactions are encrypted and secure.
We offer expert retirement insights to help your employees make informed planning choices, so you don't have to become the office financial advisor.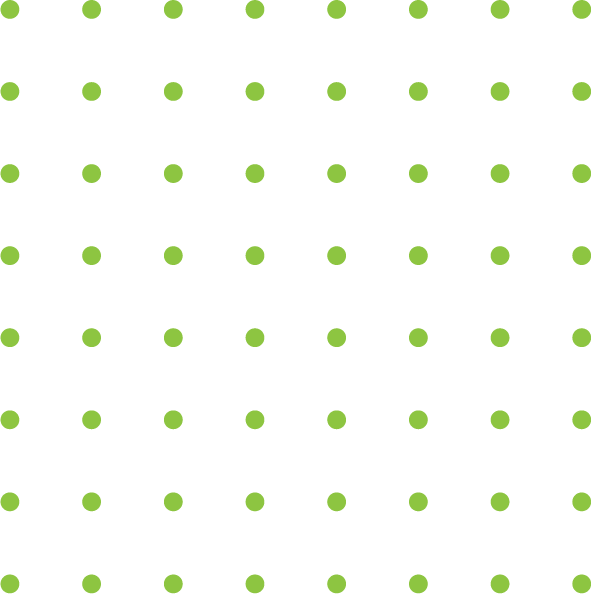 Hear from a Common Good employer
As the not-for-profit sector feels the impact of the Great Resignation, Katherine Carleton, Executive Director of Orchestras Canada, shares her desire to do better for her team by offering the Common Good Plan.
How do you choose the right group retirement plan?
The lack of innovation in the industry has resulted in high fees, poor service, and unnecessary complexity–specifically for small and medium-sized organizations. This guide will help you to navigate the group retirement landscape, so you can make the right choices for your team.